Today is Earth Day! How can we celebrate?
What is Earth Day? The celebration of Earth Day (April 22) began in 1970 when over 20 million Americans took to the streets to demonstrate against the costly negative environmental impacts that the previous 150 years of industrial progress were having on human health. This movement led to the creation of the United States Environmental Protection Agency (USEPA), the Endangered Species Act, the Clean Water Act, and eventually global recognition of the need to protect the environment. You can read more about the history of Earth Day here.
Fast forward more than 50 years, the Earth Day of 2021 represents a society who is increasingly aware and armed with information to take on the multitude of challenges that climate change presents to us. Although the idea of a climate crisis is daunting, the best news is that there are so many ways you can do your part to help sustain our Earth for many generations to come.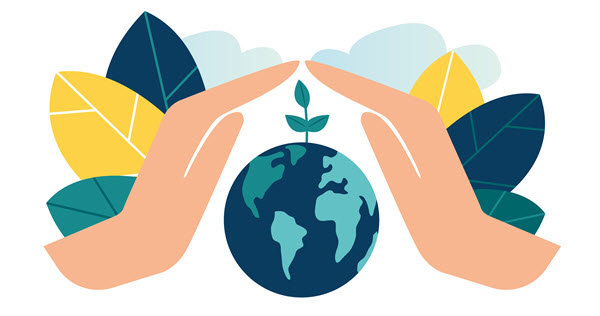 How can I celebrate? Whether you are a seasoned composter or are new to "going green," here are some tips and resources for ways we can celebrate Earth Day together: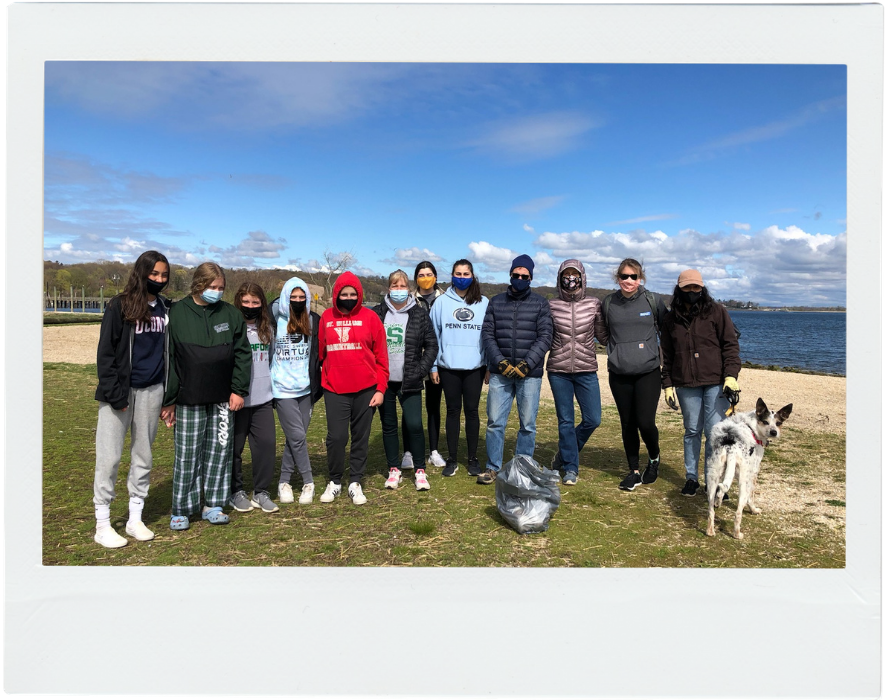 Roux's non-profit partner, Pure Earth

is hosting two virtual field trips on Earth Day! Your team can roll up their sleeves and plant some trees in the Amazon rainforest or dig up lead-contaminated soil in a small village in Kathgora without paying travel fees or lugging equipment, and you don't even need to leave home! Learn more

here.
Get Cookin'
Get a Green Thumb

Community Canopy is partnering with local utility companies to provide free trees and shrubs to residents for energy saving purposes. See if you're eligible for a free tree here.
Can't get out to plant a tree or live in an apartment? Donate to help plant a tree in a National Forest.

Get Sustainable – Reduce, Reuse, Recycle

Becoming "Zero Waste" is no longer about fitting all of your trash into a mason jar. Here are 100 ways to reduce the amount of plastic and trash you produce.
Did you know that your community likely has a Buy Nothing group? Receive, give, or trade perfectly awesome goods, for free. Find your local group here.
If the fashion industry were a country, it would be the sixth largest emitter of greenhouse gasses in the world (not to mention the amount of textiles that end up in a landfill). Consider purchasing clothes second hand, participating in clothing swaps with friends, mending old clothes to give them new life, or support brands that participate in the Circular Fashion Pledge.
How is Roux doing our part? Check out our 2020 CSR Annual Report to learn more about some of our environmental sustainability projects, environmental advocacy efforts, and more.