An Inside Look into Environmental Consulting
You may be familiar with a few of Roux's services, but what exactly is environmental consulting, and what does it encompass? What are our consultants working on and looking to remediate? April McGuire, a Project Engineer from our Long Beach, California office, answers these questions below in a piece she prepared for this month's Bruin Professionals Newsletter. 
Protecting Human Health with Environmental Consulting
Those of us who live in major cities are likely familiar with the environmental issues that plague areas with long histories of industrial operations. There are many high-profile examples of environmental disasters that have significantly impacted human health and the environment. But what often goes unseen by the general public are the lower profile scenarios and the countless small issues that may only impact homes and businesses in a localized area. Environmental consulting is a broad term that encompasses many interconnected disciplines including engineering, geology, biology, toxicology, chemistry, and atmospheric science. An environmental consultant may serve as a subject matter expert to an attorney, an advocate for a real estate developer, or a problem-solver to a regulator at an oversight agency.
Often environmental consultants are first involved with a site during the due diligence phase of a property transaction. A preliminary site assessment (called a Phase I Environmental Site Assessment) will be performed to identify potential environmental concerns at the property. If potential environmental concerns are uncovered by the consultant, site characterization is then performed to understand the nature and extent of contamination. Is there an on-site point source, off-site point source, or regional source of contamination? What media is the contamination in—soil, soil vapor, or groundwater? What is the type of contamination—volatile organic compounds (VOCs), petroleum, pesticides, heavy metals, etc.? Once the conditions of the site are well understood, appropriate remedial and/or mitigation measures can be implemented to protect human health and the environment.
One of the primary drivers for environmental cleanups in recent years is vapor intrusion. Vapor intrusion occurs when the soil or groundwater beneath a site is contaminated by volatile substances, which then volatilize into gas and could potentially migrate into buildings above. These vapors find the paths of least resistance, which may be through cracks in a building's foundation or piping from subsurface utilities, and impact the indoor air quality of the building. As toxicologists learn more about various contaminants, regulatory agencies at the federal, state, and local levels are continuously updating their guidelines to ensure that human health and the environment are adequately protected; generally, this means that cleanup levels for contaminants are getting more stringent (i.e., a property cleaned up to meet the regulatory standards 20 years ago may not hold up to the standards of today).
Sometimes, full-scale remediation of a site is warranted to protect human health and the environment. Remediation can take many forms including excavation of source area impacts, in situ injection of chemical or biological compounds to break down contaminants, or extraction and treatment of impacted soil vapor or groundwater. Sometimes an issue may be so significant that it is not feasible to remediate the site (think large landfills), where the only feasible option may be to contain it in place and provide mitigation measures to prevent further spread/migration. Sometimes a property owner may be dealing with a large, off-site source for which they are not responsible. In such cases, an environmental consultant may recommend and design mitigation measures to implement in new buildings or retrofit existing buildings to minimize potential risk of exposure to known contaminants. Sometimes a combination of remediation and mitigation is necessary to clean up a site to the extent practical and protect occupants of a property from any residual contamination. From an environmental consultant's perspective, each and every site is unique.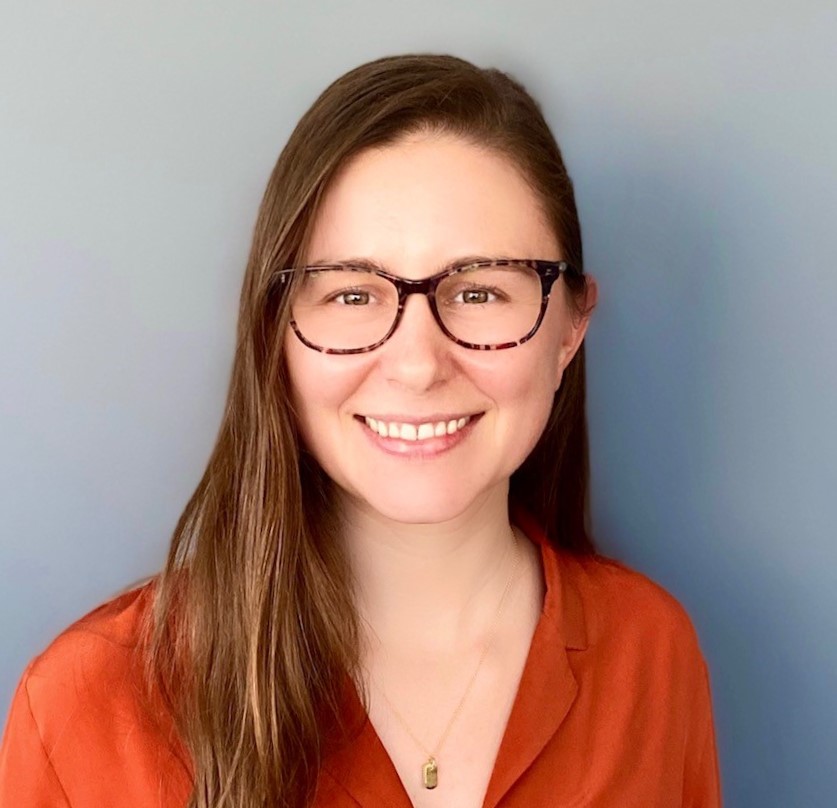 April McGuire graduated from UCLA in 2014 with a B.S. in Chemical Engineering and is based in the Los Angeles area. She is a Project Engineer at Roux where she manages various types of projects, including remediation, site investigation, vapor intrusion mitigation systems (VIMS) design, and litigation support. She loves the diverse work which always brings new challenges and opportunities for growth, and she prides herself on providing exceptional service to every client she works with. For more information please click here or email amcguire@rouxinc.com.