Roux to Present at SEIP Annual Environmental Insurance Forum
Posted on September 30, 2019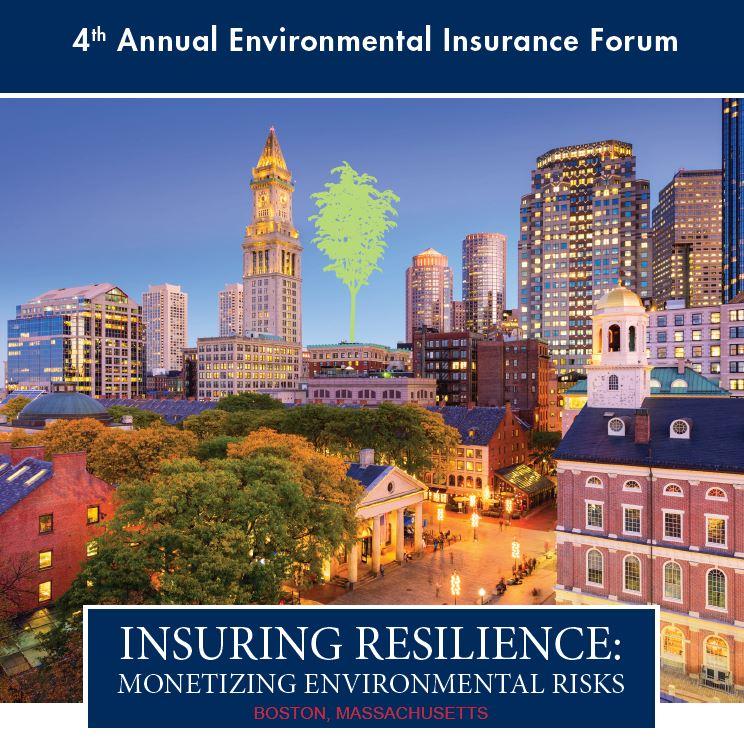 Monday, October 7 – Wednesday, October 9 Roux will be presenting at the Society of Environmental Insurance Professionals (SEIP) 4th Annual Environmental Insurance Forum in Boston, Massachusetts. This conference brings the insurance industry leading experts together to share best practices and experiences, expanding upon environmental insurance products.
On Tuesday, October 8 at 9:45am, Crystal Stowell, Molly Diggory, Nicholas Palumbo, and Rachel Miller will be present "The Effects of Climate Change on the Insurance Industry and Considerations for Underwriters."
Climate change is widely recognized as a significant global issue with potential risks to life, health, property, and the environment. The increase in frequency and severity of natural disasters impacts all aspects of the insurance industry, from underwriting to claims, and even the carrier's investment portfolio. This presentation briefly summarizes observed climate trends and provides an in-depth discussion on how these changes in climate impact the insurance industry.
For more information, please click here or view the conference agenda.