CSR Spotlight: Roux 9th Annual Fundraiser
Posted on October 18, 2023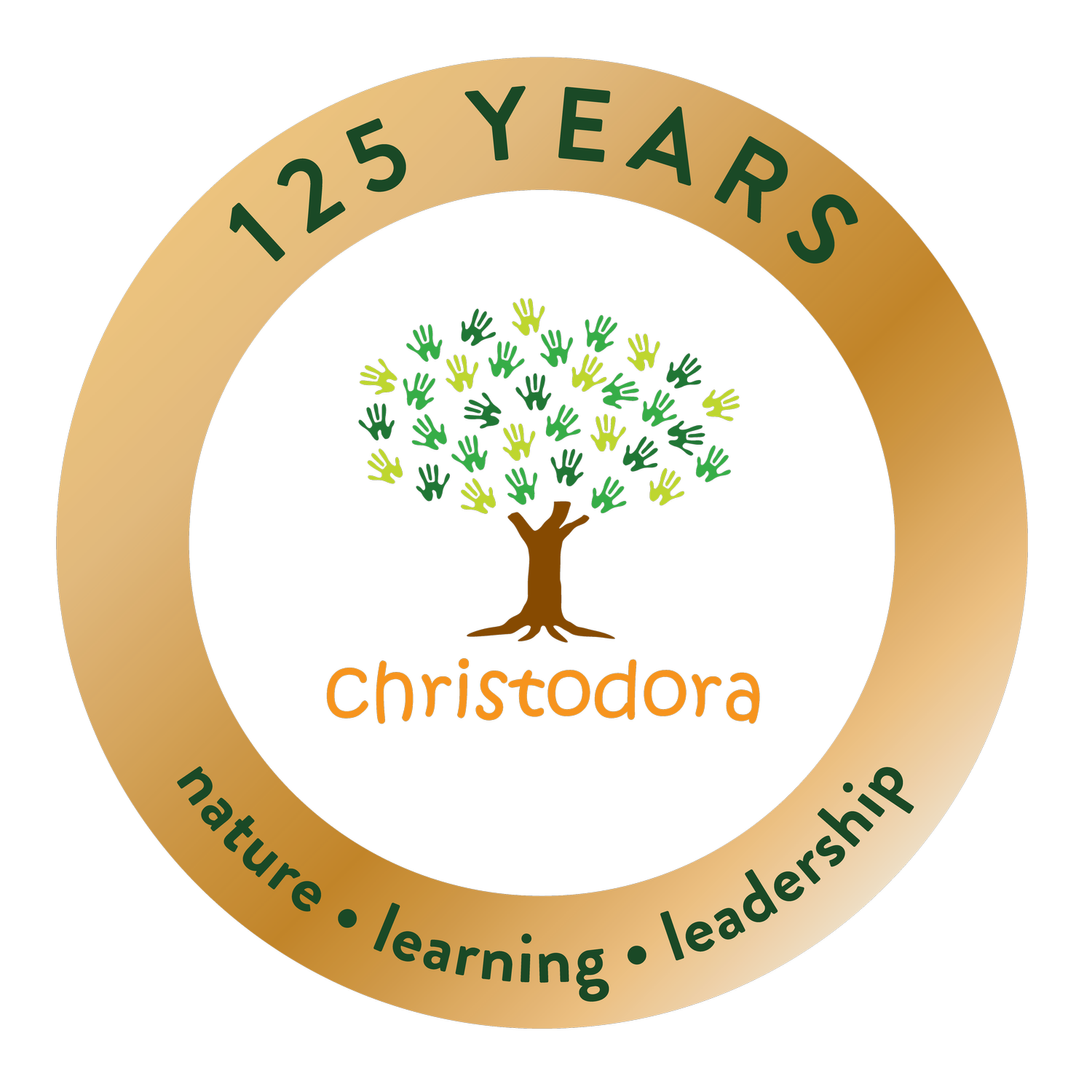 In late September, Roux held our 9th Annual Fundraiser at Croxley's Ale House in Farmingdale. This year, our fundraiser benefited Christodora: Nature, Learning, Leadership. Christodora has served under-resourced communities across New York City for over 125 years. They provide opportunities for young people to learn about the environment and experience the natural world first-hand. Christodora believes experiences with nature are transformative. They work within public school classrooms, weekend urban ecology and community service programs, at their Manice Education Center located on 200 acres nested in the 10,457 acres of Savoy National Forest, and with distinguished partner institutions.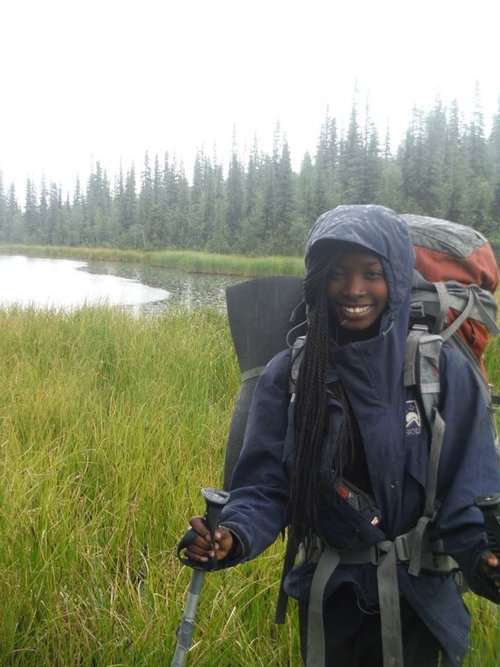 Roux, as well as our family, friends, and partners, relished the opportunity to support Christodora. This organization is close to home—in addition to our shared goals of upholding environmental education and conservation, Roux's Sin Senh is a Christodora alumni. During the fundraiser, he was able to share a bit of his inspiring journey from Christodora student to President and CEO of Roux.
This year's night of food, drink, and raffle prizes produced our largest donation to date with nearly $20,500 raised for this valuable cause. For more information on Christodora, please click here.