Introducing Roux's Public Sector Services
Posted on October 24, 2023
Environmental Consulting and Engineering Services for Public and Municipal Clients
Roux provides a wide range of environmental consulting and engineering services to public and municipal clients including local and state governments, as well as public sector entities, such as schools, hospitals, and transportation authorities. Our nationwide team of professionals have extensive experience in the following areas:
Capital Projects Environmental Support
Environmental Site Assessment and Restoration
Environmental Regulatory Compliance
Grant Funding
Hazardous Materials Management
Public Utilities
Sustainability and Green Initiatives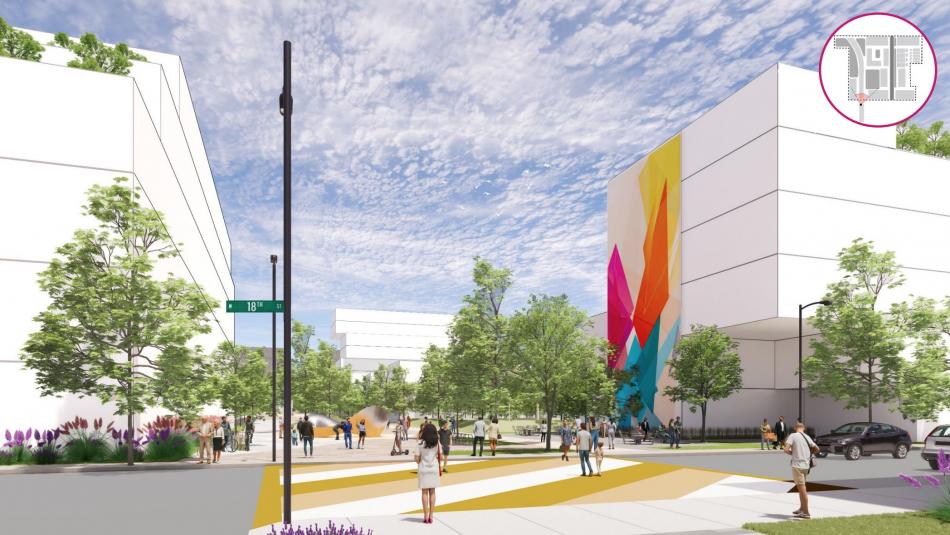 Public sector organizations improve our infrastructure, economy, and overall society. Because of this, our work with these organizations ultimately creates a lasting, positive impact on our communities. We work with a diverse set of valued clients across multiple sectors to achieve results, and we're proud of the advancements our projects provide. Learn more about our Public Sector services by clicking below.