Complimentary Webinar – Forever Young, Forever Chemicals? PFAS in Cosmetics: Health and Litigation Risks
Posted on November 18, 2022
Complimentary Webinar
Forever Young, Forever Chemicals? PFAS in Cosmetics: Health and Litigation Risks
Thursday, December 8th at 1-2pm EDT
Per- and polyfluoroalkyl substances (PFAS) have been in the public spotlight across the United States due to concerns about drinking water exposures. The United States Environmental Protection Agency and select states have established incredibly conservative drinking water thresholds with the stated goal of protecting human health. But what about other exposure pathways and sources?
PFAS have been used in a variety of consumer products—and multiple studies have detected PFAS in cosmetics and other personal care products. In an industry that has been moving toward "clean" and "non-toxic" products, the presence of PFAS presents marketing challenges and potential risks.
On this webinar, the presenters will address questions such as:
Which products contain potential issues?
How can we accurately interpret analytical results?
Where are the PFAS coming from, if not intentionally added to a product?
How do we quantify exposure?
Can exposure to PFAS from cosmetics be harmful?
How are PFAS in cosmetics being addressed in legislation and regulations?
What are the potential health and litigation risks?
Please join Catherine (Catie) Boston, DABT, MPH and Emily Goswami, M.S., CIH of Roux and Alexandra B. Cunningham, Esq. of Hunton Andrews Kurth LLP to answer your toxicology, exposure, and legal questions related to PFAS in cosmetics. Join us by registering via the link below.


Catherine Boston, MPH, DABT
Principal Scientist/Risk Assessor
Roux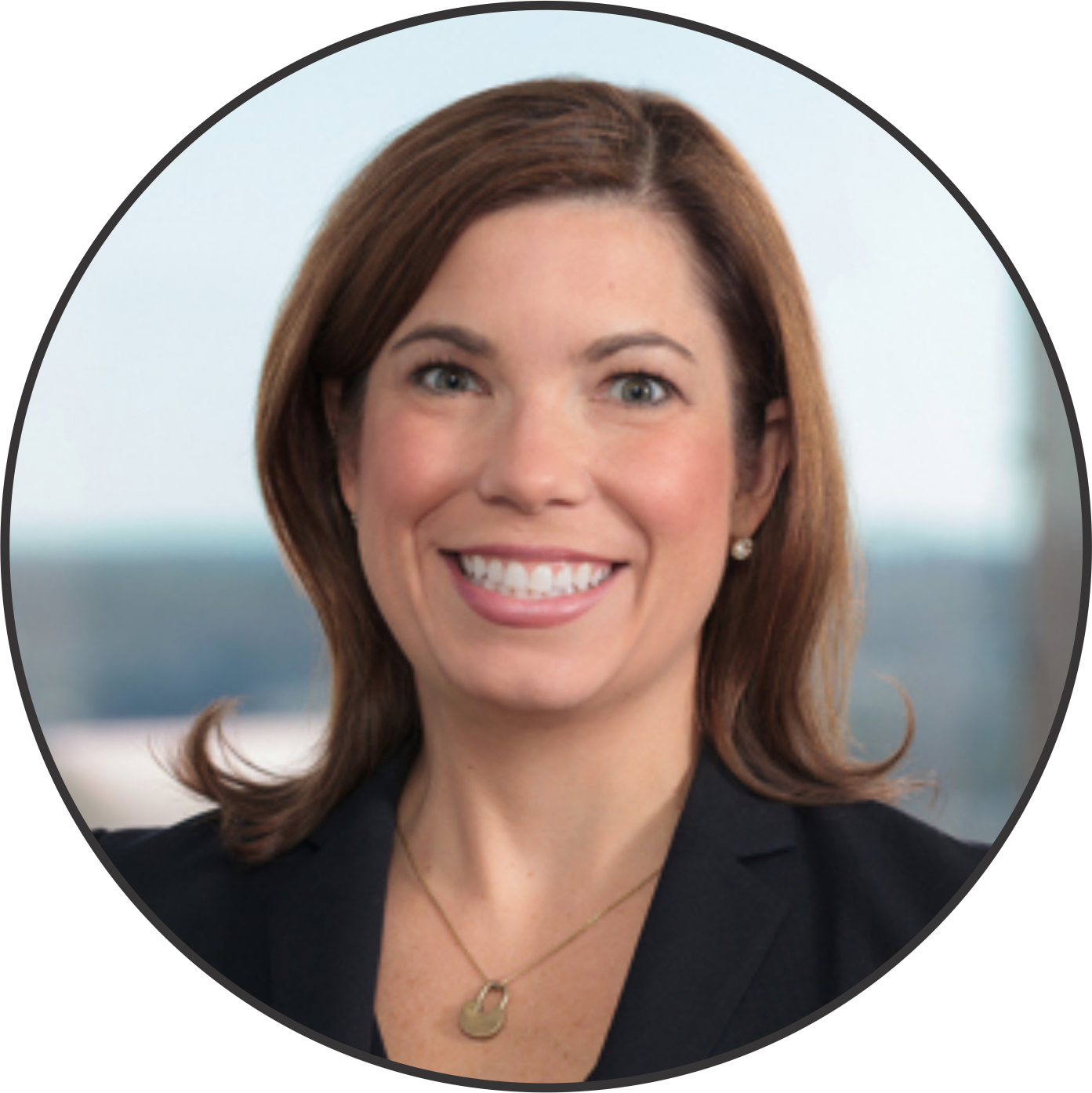 Alexandra B. Cunningham, Esq.
Partner
Hunton Andrews Kurth LLP