Roux External Board & Advisory Council Positions
Posted on September 26, 2023
Roux is pleased to announce that two of our Principals have accepted external positions at the US Green Building Council (USGBC) and the University of California at Berkeley, bolstering their experience and expanding the firm's commitment to investing in our local communities.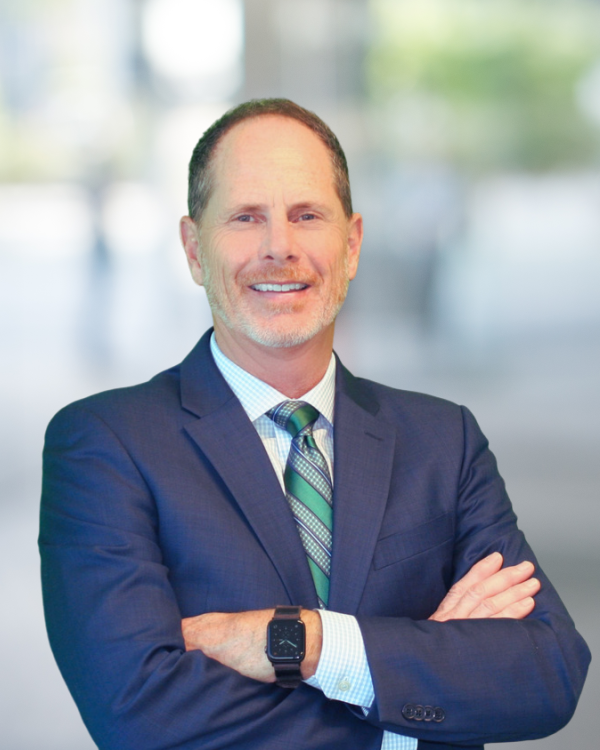 Jay Shipley, PE, Roux's National Director of Public Sector Services, was recently selected for a board position with the US Green Building Council – Los Angeles (USGBC-LA), a non-profit focused on sustainable development and transforming communities in and around the Greater Los Angeles area. USGBC-LA is comprised of passionate, practical, and informed advocates who work together to transform Southern California's built environment into a more sustainable, resilient, and equitable region for all.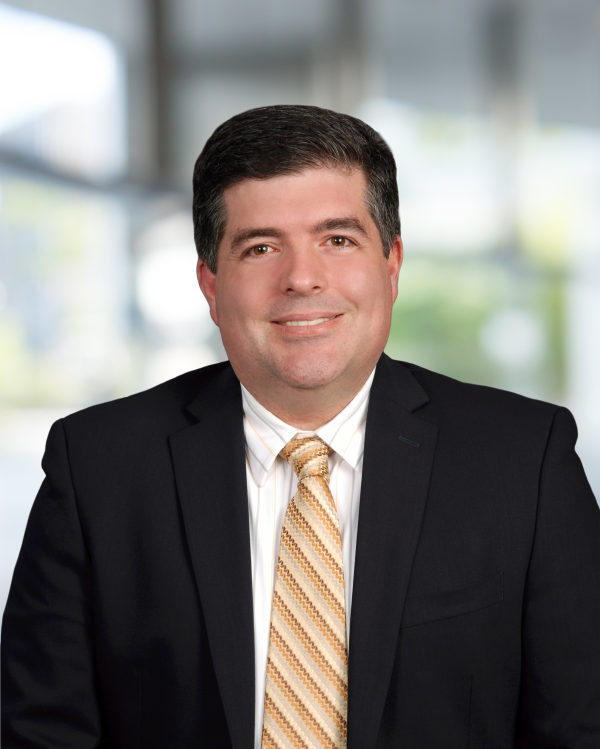 Additionally, Adam Love, PhD, Vice President at Roux, was appointed to the Advisory Council of the Department of Civil and Environmental Engineering (CEE) at the University of California at Berkeley. The CEE Advisory Council is a committee of professional engineers, business leaders, academic and higher education leaders, and government and policy officials who contribute to a robust, dynamic civil and environmental engineering profession, understand the important role of engineering education and research for addressing societal problems, and support the mission of the University of California, Berkeley.
Please join us as we congratulate our leadership on these valuable initiatives!
---
Upcoming Events
Tuesday, September 26 – Thursday, September 28
California Land Recycling Conference (CALRC)
Roux to Sponsor
Tuesday, September 26 – Wednesday, September 27
New York State Bar Association Environmental & Energy Law Section Fall Meeting 2023
Roux to Sponsor | James Smyth, PE Presenting
Wednesday, September 27 – Friday, September 29
2023 FETTI Conference
Roux to Sponsor | Adam Love, PhD, Peter Kelso, and Catie Boston, MPH, DABT Presenting
Thursday, October 5
Perrin Conferences Sexual Abuse Litigation and Coverage Conference
Roux to Sponsor | Marc Scarcella Presenting
Thursday, October 12
LSRPA Continuing Education Course – In Situ Remediation of Heavy Metals: Challenges, Chemistries, and Case Studies
Wahid Khan, PE, LSRP Presenting
Wednesday, October 18
The National Agricultural Law Center Webinar: Not Your Grandfather's Corn Maze – Regulatory and Legal Responses to Challenges Faced by Agriculture Due to PFAS Contamination
Ryan Stifter, MS and Chase Gerbig, PhD, PG Presenting
Thursday, October 19
2023 Sediment Workshop
Adam Love, PhD Presenting
Thursday, December 7
USGBC-LA's 19th Annual Green Gala
Roux to Sponsor