Roux Upcoming Speaking Events & Sponsorships
Posted on September 19, 2023
Tuesday, September 26 – Thursday, September 28 The U.S. Environmental Protection Agency (EPA) Region 9 and the CA Department of Toxic Substances Control's (DTSC) Office of Brownfields in collaboration with the Center for Creative Land Recycling is excited to host the California Land Recycling Conference (CALRC). CALRC is the premier event for community, municipal, and redevelopment professionals focused on the beneficial reuse of underutilized and contaminated properties, taking place this year in Carson, California. Roux is a proud Leader Sponsor of this event. Read more and register here.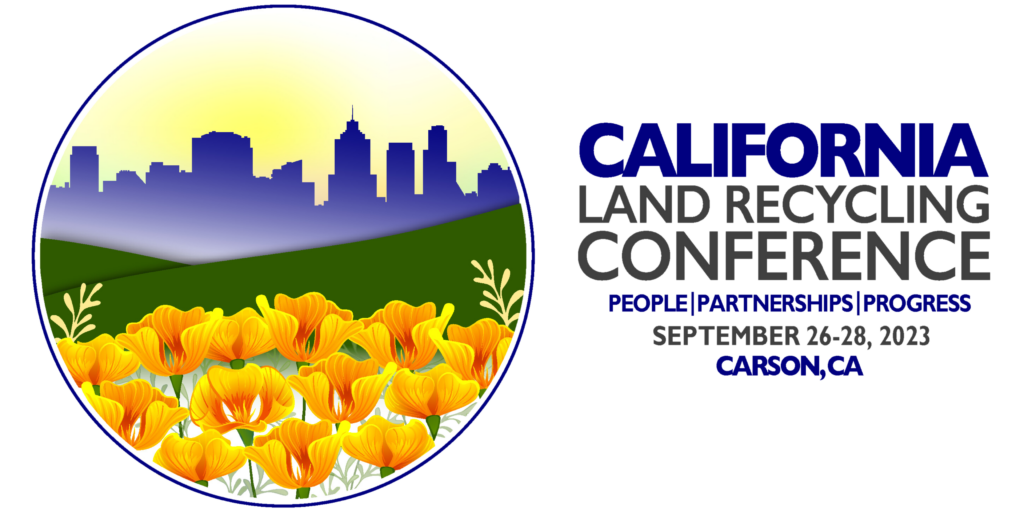 Tuesday, September 26 – Wednesday, September 27 Roux is a lunch sponsor at the Environmental & Energy Law Section Fall Meeting 2023, hosted by the New York State Bar Association (NYSBA) in Bolton Landing, NY. Up to 4.0 MCLE credits are available, including Diversity, Inclusion, and Elimination of Bias credit.
On Wednesday morning, Roux's James Smyth, PE (Islandia, NY), will be speaking as part of a panel entitled Waste Not, Want Not: Beneficial Use and the Revised Part 360 Regulations. This session offers 1.0 MCLE credit in Areas of Professional Practice. To learn more, click here or watch NYSBA's conference video.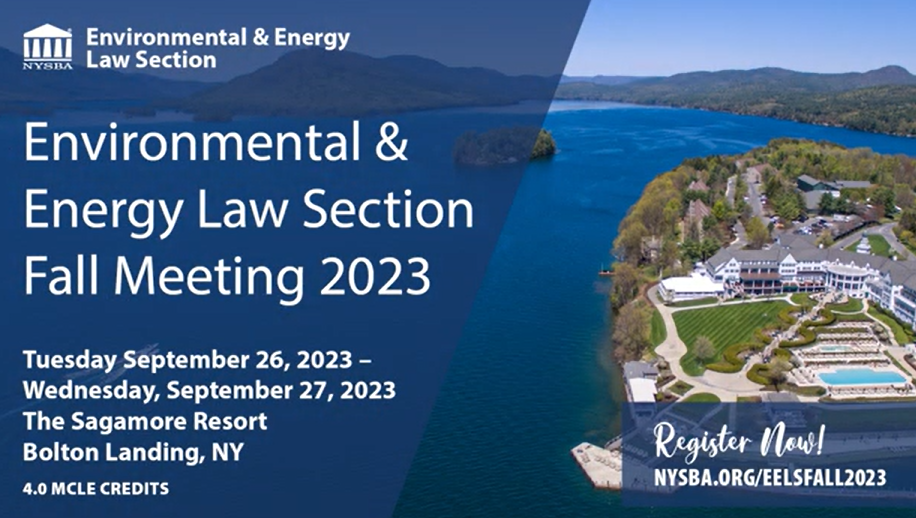 Wednesday, September 27 – Friday, September 29 At the 2023 FETTI Conference, Roux is a silver sponsor with several members of our firm speaking. Each year, FETTI convenes in the Chicago area to host a world-class seminar on a broad range of environmental issues with nationally recognized speakers. At the seminar, professionals offer informative programs to enhance understanding of the ever-changing environmental and toxic tort issues they face in their professions.
On Thursday morning, Roux's Adam Love, PhD (Oakland, CA), will present on a panel entitled Environmental Justice Considerations Affecting Environmental Requirements and Costs. This panel reviews growth in Federal and State EJ programs, policy/underwriting considerations, litigation of EJ claims, and much more.
Later that day, Roux's Peter Kelso (Arlington, VA) and Catie Boston, MPH, DABT (Burlington, MA) will speak on Ethylene Oxide: Examining the Science & Regulations Driving EtO Litigation. From their unique perspectives on economics and human health risk assessment, they will review the technical foundation, regulatory background, recent developments, and insurance coverage issues surrounding EtO. Discover more and register here.