SEER Social in Philadelphia
Posted on August 01, 2019
Philadelphia, PA SEER Social: Wednesday, August 14th 
Hangley Aronchick Segal Pudlin & Schiller and Roux are partnering with the American Bar Association Environment, Energy, and Resources Section (ABA SEER) to host an interactive networking event in advance of this year's SEER 27th Fall Conference in Boston (September 11th to 14th), which Roux is proud to sponsor.
This event is complimentary for both ABA members and nonmembers, and food and drink will be provided. Additionally, the Philadelphia SEER Social welcomes our special guest speaker, Donna Mastro, Acting Deputy Regional Counsel for Enforcement.
Please see below for more information and registration. We hope to see you there!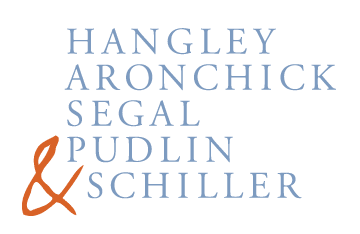 Philadelphia, PA SEER Social
Hosted by Hangley Aronchick Segal Pudlin & Schiller and Roux
Wednesday, August 14, 2019 ● 5:30 – 7:30 pm
Hangley Aronchick Segal Pudlin & Schiller
One Logan Square, 27th Floor ● Philadelphia, PA 19103