Promotion of Kelly Coulon, P.E. to Principal Engineer
Posted on August 07, 2019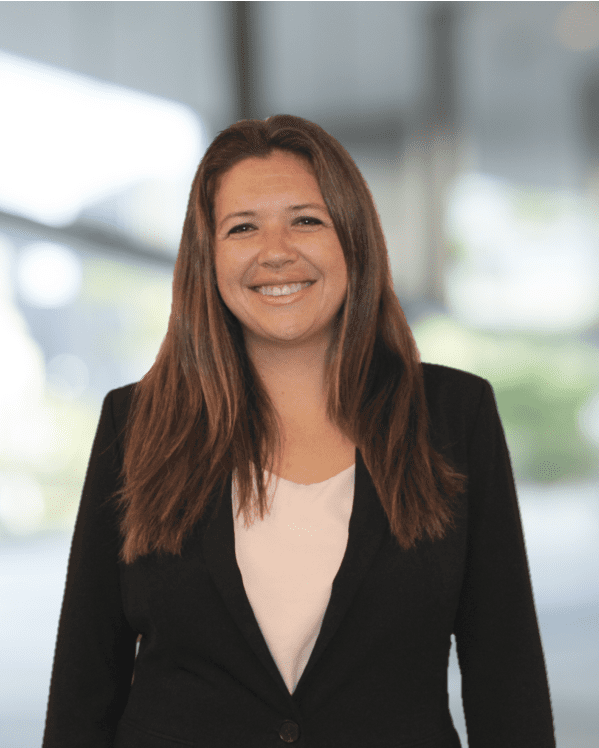 We are pleased to announce the promotion of Kelly Coulon, P.E., to Principal Engineer. Kelly joined our New York office in 2009 after earning a Bachelor of Science degree in Biological Engineering from Cornell University, and later a Master of Science degree in Environmental Engineering and Science from the Johns Hopkins University. Kelly is a licensed Professional Engineer in the State of New York.
Ms. Coulon has quickly become one of the firm's leading testifying experts, providing expert witness testimony and litigation support on environmental matters to industrial and insurance clients nation-wide.
Ms. Coulon began her career at Roux focusing on our Engineered Natural Systems (ENS) services within our Green & Sustainable Remediation practice. Her strong biological engineering background and chemistry skills were extremely valuable during the design of some of our most challenging natural systems involving treatment wetlands, phytoremediation, and stormwater management. This includes design work at facilities throughout the United States, Canada, Iceland, Qatar, and Saudi Arabia.
We'd like to extend our sincere congratulations to Kelly in celebrating her success. To read more about Ms. Coulon, please click on the link below: