Roux Working Pro Bono Alongside Pure Earth
Posted on February 07, 2023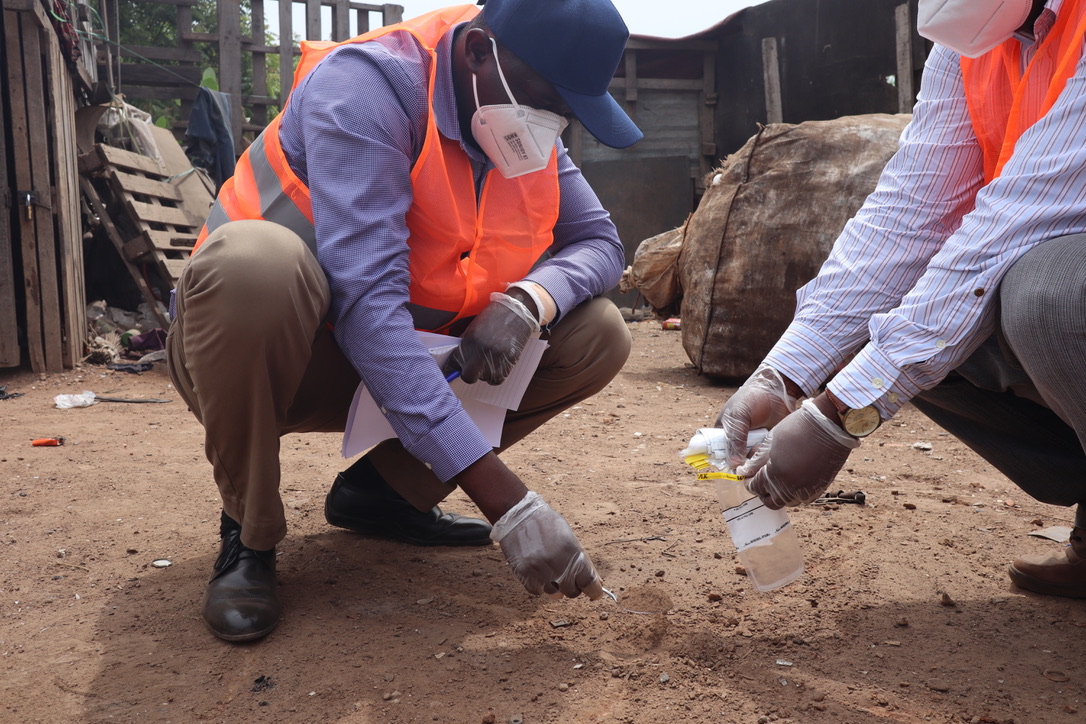 Roux has been a supporter of Pure Earth for many years, with our founder Paul Roux being on the Board of Directors. We greatly value our ongoing relationship, the significant success Pure Earth has achieved, and we are proud to be a partner. Pure Earth is a non-profit organization that prioritizes actions to protect the developing brains and bodies of children and pregnant women living in toxic hot spots. Their organization works to stop the multigenerational cycle of poisoning that is endemic in many low- and middle-income countries.
Notably, Pure Earth is a global leader in reducing children's exposures to lead. Over the past 15 years, Pure Earth has assessed thousands of contaminated sites, published groundbreaking research, and demonstrated solutions in more than 50 affected communities.
In 2022, Roux expanded the support and commitment our firm provides to Pure Earth by leveraging our technical expertise with dedicated technical professionals and site-specific participation. We share the goal of continuing efforts to identify and implement solutions that stop toxic exposures, protect health, and restore environments.
Prior to Roux's 2022 project involvement, Pure Earth's team in Ghana identified 42 sites across the country that were potentially impacted with lead due to local industrial activities. From that list, four priority sites were selected that the Ghana team is evaluating further with help from a collection of Roux's experts across our firm. We are proud to join the Ghana team in providing various environmental services, resources, and assessments pro bono.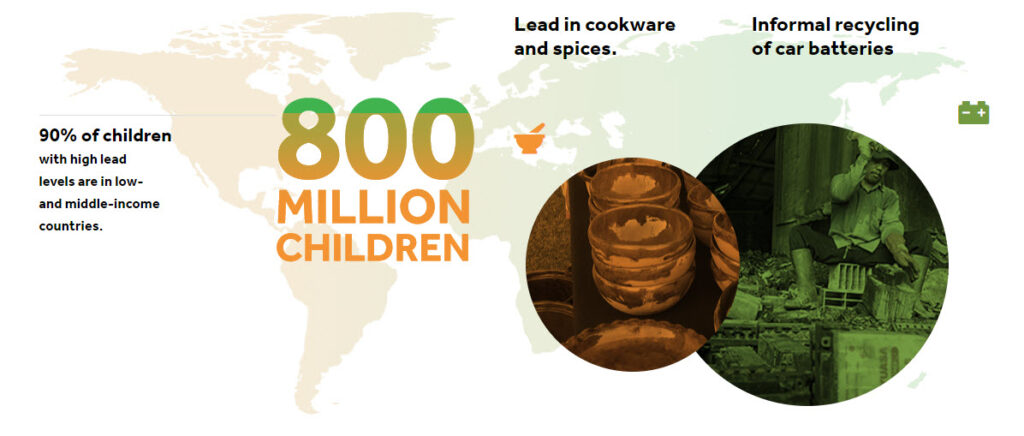 The Roux team has attended multiple virtual meetings with Pure Earth representatives and the Ghana field team. We have helped organize and standardize preliminary site assessment workplans that will be used as a Pure Earth template for sampling in Ghana and other regions. Roux has also been providing geographic information system and mapping support, so the Ghana team has high-quality and high-accuracy figures showing sampling locations and contamination data to guide their field sampling events.
The path forward is remediating one or more of these sites, and Roux will support workplan development to implement the appropriate mitigative approach. We look forward to continuing our long-standing partnership with Pure Earth, reducing lead exposure, and making Ghana a safer place to live for children and communities.
To learn more about Pure Earth and their global programs to address the root causes of lead and mercury pollution, please click here.