Introducing Roux's Human Health Risk Assessment Services
Posted on December 08, 2022
Human Health Risk Assessment (HHRA) Services
Roux's team of toxicologists, industrial hygienists, and human health risk assessors have evaluated complex exposure, toxicity, and risk assessment in the context of product safety evaluations, occupational exposure, contaminated site investigation and cleanup, and in toxic tort litigation. Our human health risk assessors guide efficient cleanup of contaminated sites via creative technical approaches to exposure unit/land use assumptions, background contributions, historic fill, and statistical approaches under various regulatory regimes across the United States.
Roux also provides qualitative and quantitative industrial hygiene assessments for commercial and industrial clients in various industries to assist them with both complex and regulatory challenges. Our services include guiding clients through product regulatory testing and compliance and identifying additional potential product exposure hazards. Roux also has a team of experienced expert witnesses who have offered expert opinions on general causation (mechanistic toxicity data, animal bioassays, and epidemiological data), dose reconstruction, and association of exposure-specific health outcomes.

New to the Team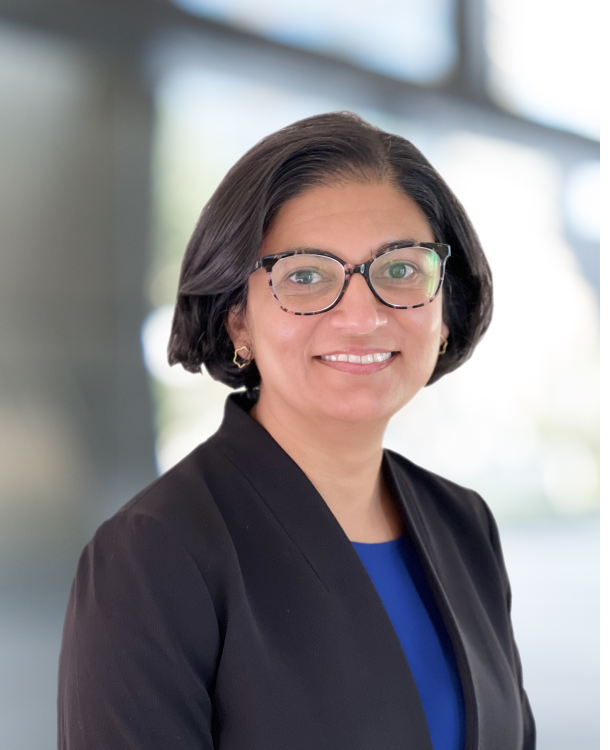 This summer, Roux welcomed a new member to our firm and the HHRA practice, Emily Goswami, M.S., CIH. Ms. Goswami is a Certified Industrial Hygienist (CIH) with over 20 years of experience in assessing exposures and potential health risks to chemicals and agents in the environment, workplace, and consumer products.
She has served as technical lead and expert on numerous projects including toxic tort evaluations, consumer product stewardship, and indoor air quality, as well as serving as an expert witness for industrial hygiene litigation matters.
Interested in learning more about Human Health Risk Assessment Services, meeting the rest of our team, and seeing high-profile projects? Read more below: