CSR Update: Pure Earth Events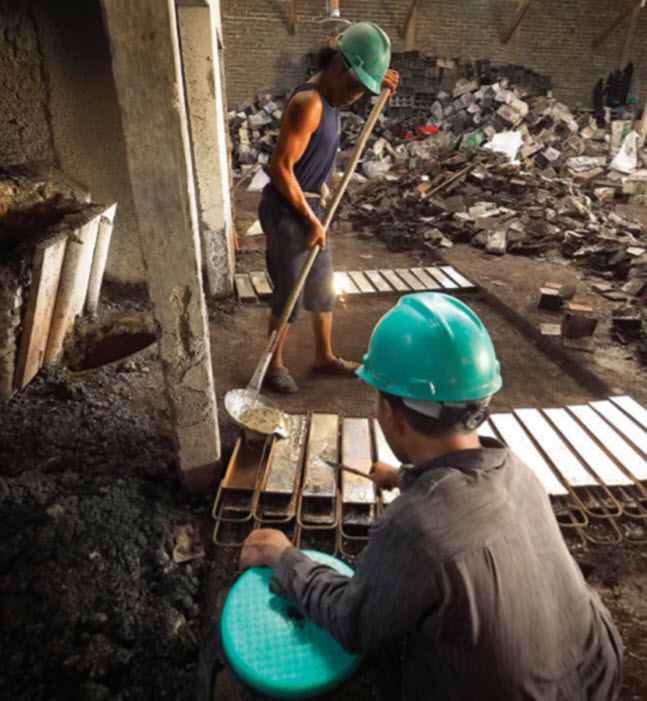 Roux has a longstanding partnership with Pure Earth, a non-profit organization who aligns with governments, communities, and industry leaders to identify and implement solutions that stop toxic exposures, protect health, and restore environments. Pure Earth prioritizes actions to protect the developing brains and bodies of children and pregnant women living in toxic hot spots.
Pure Earth works to stop the multigenerational cycle of poisoning that is endemic in many low and middle-income countries. Roux's focus on Pure Earth starts at the top of the organization with Roux's founder, Paul Roux, who is a board member. Check out some of Pure Earth's upcoming events below.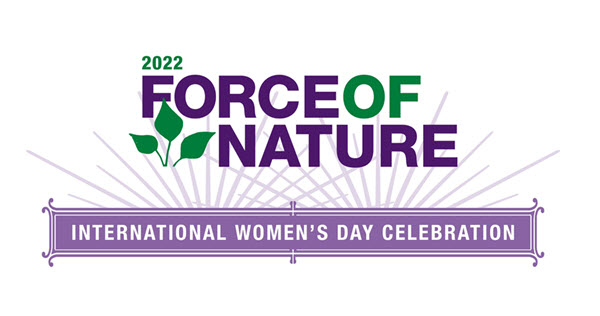 Please join Roux as our virtual guest for a truly inspiring event celebrating International Women's Day on Tuesday, March 8 at Pure Earth's Force of Nature luncheon.
This 30-minute virtual program will be both inspirational and educational, where you will meet advocates against pollution, hear uplifting messages from women leaders receiving the Force of Nature Award, and enjoy a cooking demonstration from celebrity Chef, Graciela Montana of Mexico City. To register, please click on the Join Event button here.
---

Pure Earth Day
Friday, April 22
Sign up for a virtual trip around the world with Pure Earth, visiting Colombia, Ghana, and the Philippines. You will learn how pollutants are damaging the global environment and human health, discover Pure Earth's proven solutions, and hear from Country Directors.
Sign up here to take off at 9am EST
Sign up here to take off at 12pm EST
---
Pure Earth Golf Tournament

Monday, June 13
Roux is being recognized as the 2022 Green Champion at this year's Pure Earth Golf Tournament at Fenway Golf Club in Scarsdale. Pure Earth will be recognizing the work our team has done as part of Pure Earth projects in the field, the guidance we have provided as members of the P.E. technical advisory board, and our support of Pure Earth's fundraising and awareness events! Learn more