What's New with Roux? Spring 2023 Upcoming Events
PFAS Webinars: Hosted by the American Ground Water Trust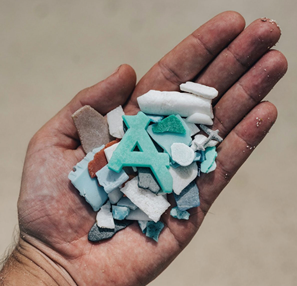 Roux's Yasemin Kunukcu, Ph.D., P.E. will be presenting during two separate PFAS webinars, focusing on Michigan and Wisconsin, respectively, hosted by the American Ground Water Trust. Yasemin will be discussing "The Crucial, Physical, Chemical, and Biological Links Between PFAS and Microplastics." Register via the links below: 
Michigan PFAS Webinar
Tuesday, April 18
10:00am-11:30am EST
Wisconsin PFAS Webinar
Wednesday, May 3
10:00am-11:30am EST
---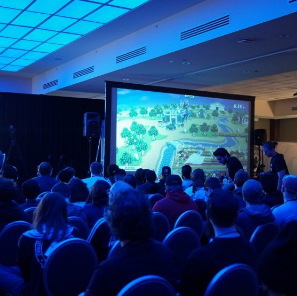 Roux to Sponsor and Speak at EECMA Annual Conference
Join us for Environmental & Emerging Claim Manager Association Annual Conference's (EECMA) 37th Annual Conference at Convene at CityView in Philadelphia, Pennsylvania on April 20-21, 2023. Register here and learn about Roux's panel presenters below:
The Hidden Costs of Clean Energy
Thursday, April 20
10:40-11:25am EST
Roux Presenter: Majda Rabah, Ph.D., Somerset, NJ
Walk the Line: Avoiding Ethical Pitfalls in Environmental
Contamination Cases
Friday, April 21
10:45-11:35am EST
Roux Presenter: Sara Redding, LSRP, Logan Township, NJ
---
Complimentary Webinar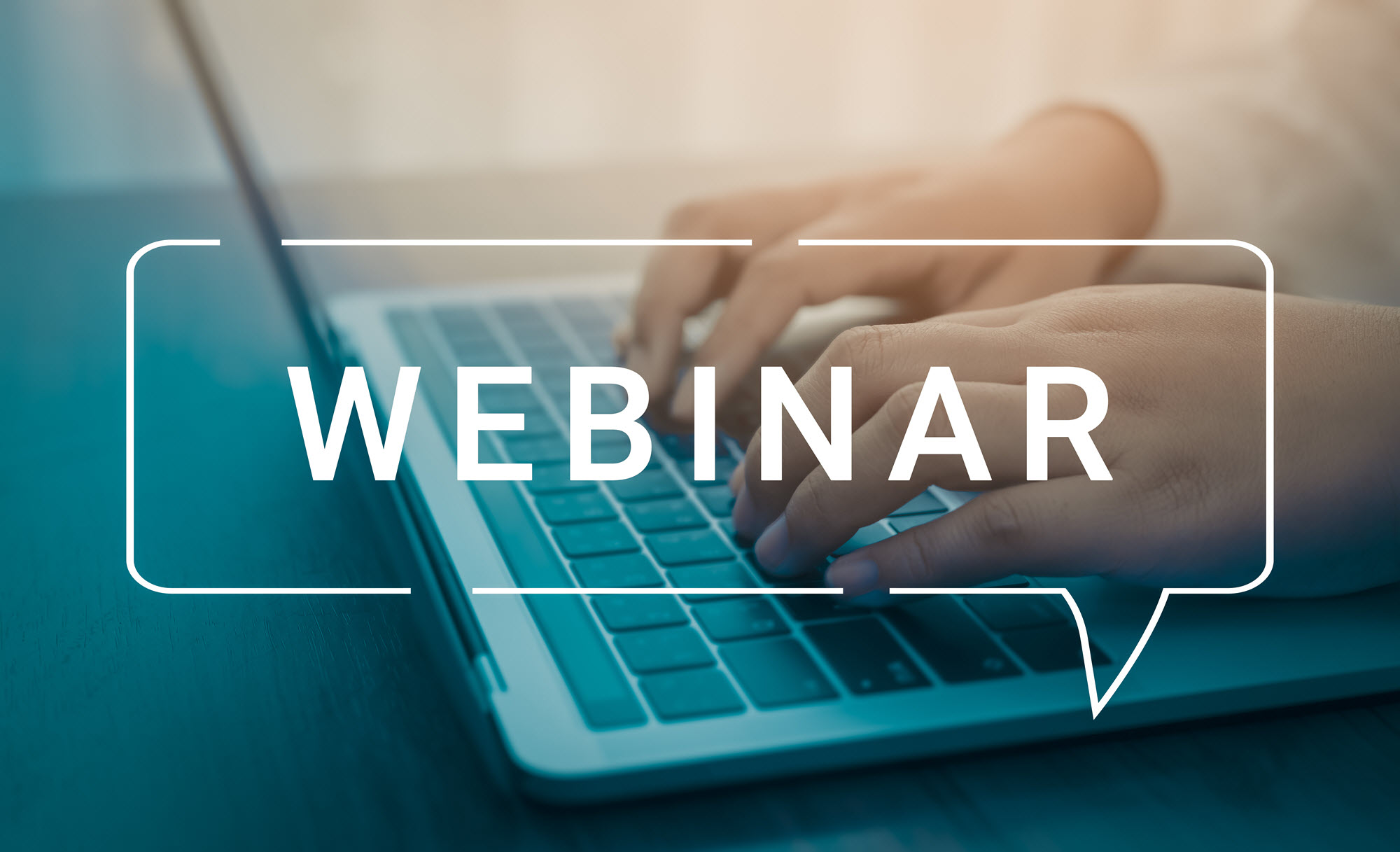 Into the Unknown: Mitigating Subsurface Condition Risks in Site Evaluation/Development
In this webinar, members of Roux and Simpson Gumpertz & Heger (SGH) aim to deconstruct the risks associated with the underground world from the environmental, geotechnical, site-civil, and drainage perspectives; identify some common pitfalls; and make a case for the earlier engagement of a consultant team and a more holistic approach to site evaluation and development from the initial planning stages.
Register here
Tuesday, May 2
1-2pm EST
Presented by Edward J. Weagle, LSP, CHMM & Brian Klaus of Roux and Giuliana A. Zelada-Tumialan, P.E., G.E., P.Eng & Sean P. Donlon of SGH 
---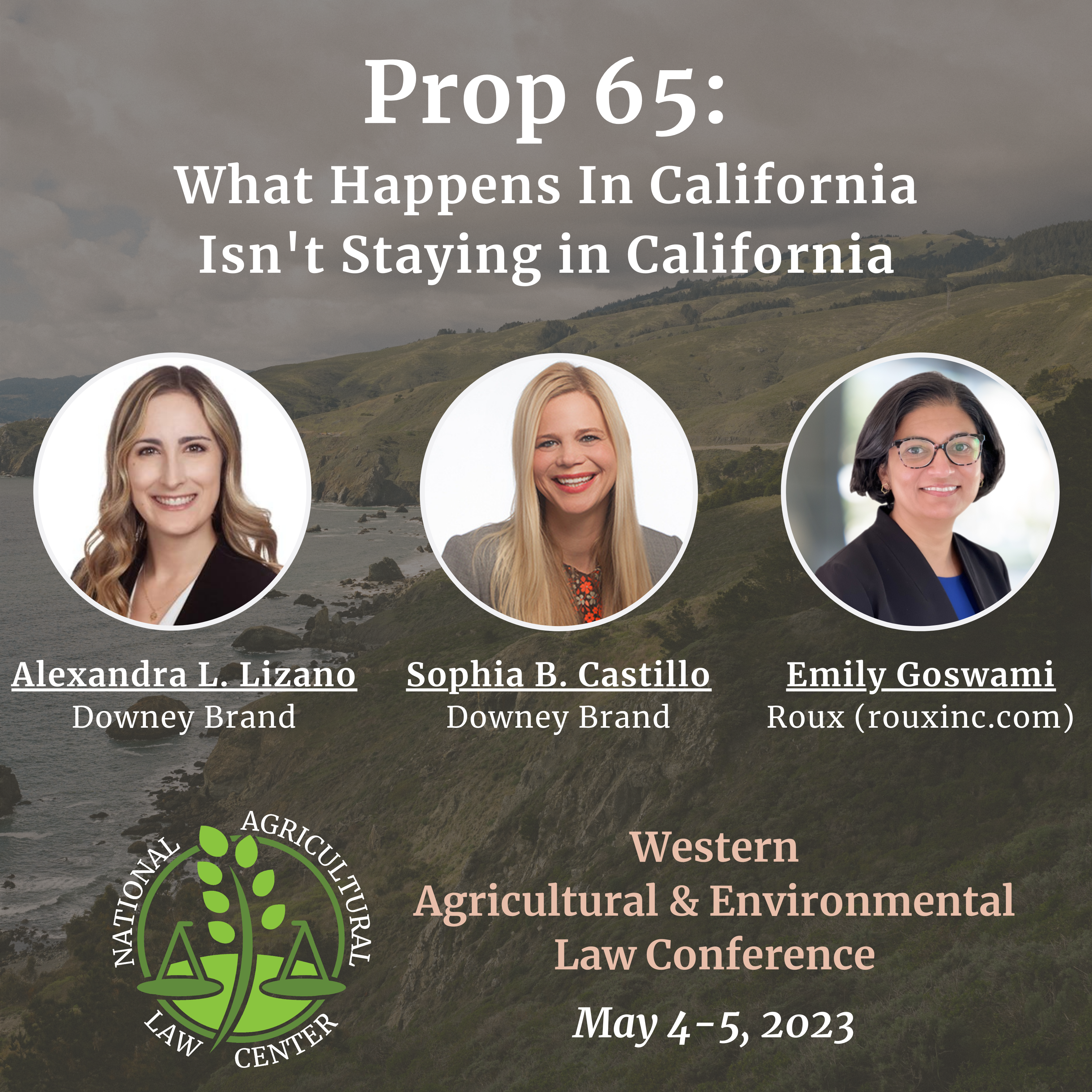 Roux to Sponsor and Speak at National Agricultural Law Center Conferences
Roux is proud to partner with the National Agricultural Law Center on their upcoming conferences for 2023. Join us for two informative programs, offered both online and in person, providing relevant and timely agricultural and environmental legal research and information to attorneys, lenders, land managers, farm appraisers, and many more. Register via the links below:
Western Agricultural and Environmental Law Conference
Thursday, May 4 – Friday, May 5
Reno, Nevada & Available Online
Register by tomorrow for three "bonus hours" of online continuing education!
10th Annual Mid-South Agricultural and Environmental Law Conference
Thursday, June 8 – Friday, June 9
Memphis, Tennessee & Available Online
---
Save the Date: Tuesday, May 16 at 1pm EST
Our next Complimentary Webinar, Gas Stoves: Health Effects, Regulations, and Litigation, will feature Catherine Boston & Emily Goswami of Roux and Poston Pritchett of Shook, Hardy & Bacon.