Upcoming Career Fairs
Posted on September 06, 2019
Roux will be attending a number of east coast career fairs next week as the fall recruiting season kicks off in full swing. Learn more below and click on the links for more information and career resources:
Monday, September 9: Rutgers State Career & Internship Mega Fair (Technical Positions) Join us at one of the largest and most diverse recruiting opportunities in the nation. An anticipated group of nearly 300 employers will be available to network with candidates to discuss full-time, part-time, and internship opportunities from a wide variety of technical fields.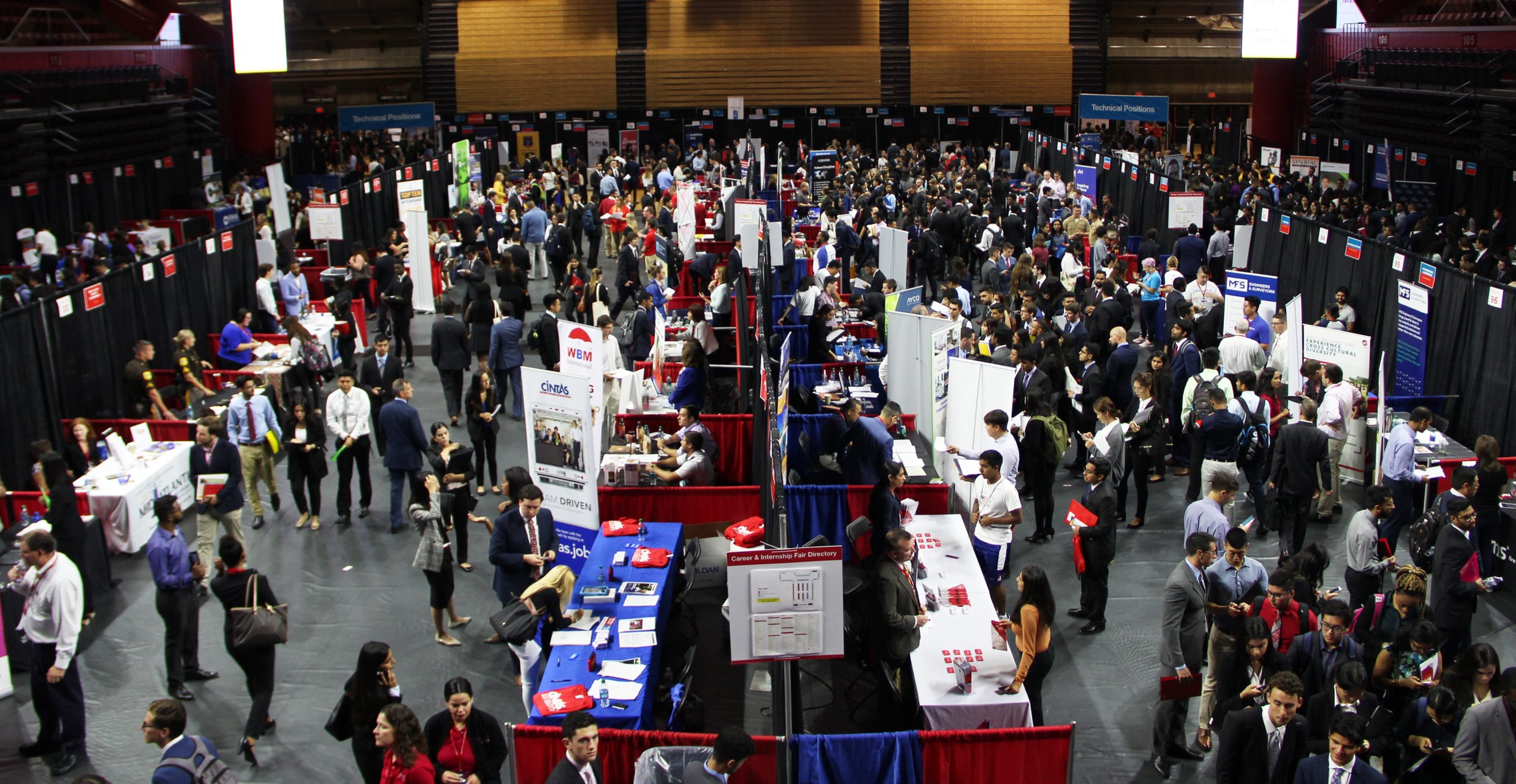 Wednesday, September 11: Villanova University Fall Career Fair This fair provides a chance to connect with over 2,000 top-notch Villanovans of all years and majors at their largest recruiting event of the year.
Thursday, September 12: Lehigh University 2019 Fall Career Expo This 30th annual Fall Career Expo features over 140 companies and 1,500 students.


Thursday, September 12: University of Delaware All Major Fall Career & Internship Fair This fair connects you with 200+ employers hiring students for full-time, part-time, and internship opportunities across an array of industries, disciples, and majors. Professional head shots will be available during the whole fair.