Roux Welcomes Jay Klein to the Firm!
Posted on September 07, 2021
Roux is Pleased to Welcome Jay Klein, P.G.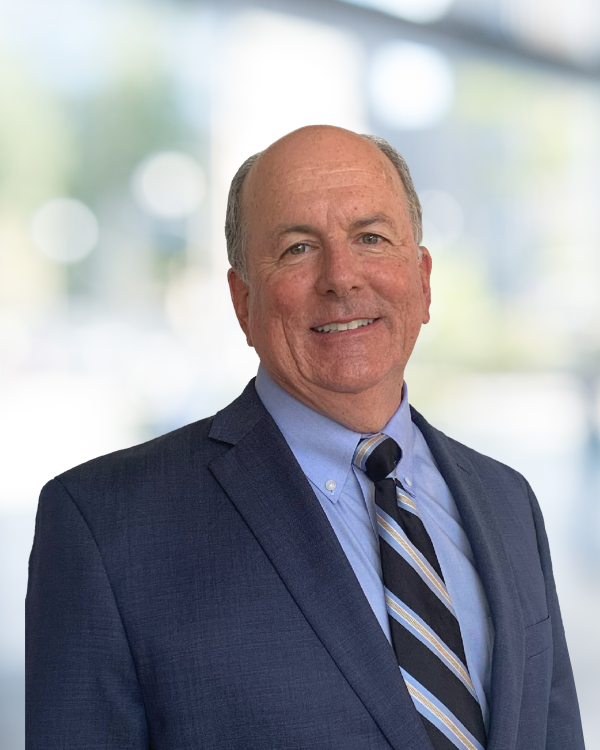 Roux welcomes Jay Klein, Principal Geologist, who has over 30 years of environmental consulting experience. When asked "why Roux," Mr. Klein responded that he joined Roux because "the firm has a culture that is client-focused and is committed to providing a quality work product that is second to none." As Principal, he provides technical leadership on projects for the industrial market segment, is responsible for employee mentoring and client management, and is looking forward to helping Roux grow our business in Texas and Louisiana.
Most recently, Mr. Klein was Founder and Principal of Trinity Environmental, a successful consulting firm specializing in the application of the risk-based corrective action (RBCA) process to develop cost-effective remedial options for a variety of clients, including Fortune 500 companies and owners of commercial and industrial properties involved in real estate transactions. He joins us in Texas with two of his associates, Kevin Womac and Robert Martin, Staff Geologists.
Much of Mr. Klein's work has been focused on the assessment and remediation of contaminated sites that have been affected by releases from product bulk storage tanks, pipelines, gas plants, chemical plants, landfills, surface impoundments, and petroleum exploration and production (E&P) facilities in Texas and Louisiana, where he is licensed as a Professional Geoscientist. He is also licensed by the Texas Commission on Environmental Quality (TCEQ) as a Leaking Petroleum Storage Tank (LPST) Corrective Action Project Manager (CAPM). Mr. Klein has provided hazardous waste permitting assistance to clients, including the preparation of permit and compliance plan applications, modifications, and renewals. He has served as an expert witness in support of litigation concerning the nature, degree, extent, causation, source of contamination and cost to cure, and environmental due diligence for real estate transactions. Click on the link below to find out more about Jay Klein and his environmental expertise.