Check out our events from winter and spring of 2023 that have supported charitable organizations across the nation below!
Wildwood Polar Bear Plunge: Logan Township, New Jersey Office
MacKenzie Carr, an Engineer out of our Logan Township office, took part in the Wildwood Polar Bear Plunge. As her 13th year participating, she was one of approximately 900 people to take the plunge for the Special Olympics on January 14, 2023. This event is particularly special to MacKenzie since her brother is a former Special Olympic athlete! The event raised nearly $300,000. MacKenzie hopes to convince some fellow Roux employees to take the plunge next year.
---
Hinsdale Humane Society Sponsor a Dog: Oak Brook, Illinois Office
The Hinsdale Humane Society Sponsor a Dog program provides care and support with resources for a dog of your choosing. The Oak Brook office voted on which dog to sponsor and the majority vote was for Tasha. The office made a donation to benefit Tasha's care, who has since been adopted!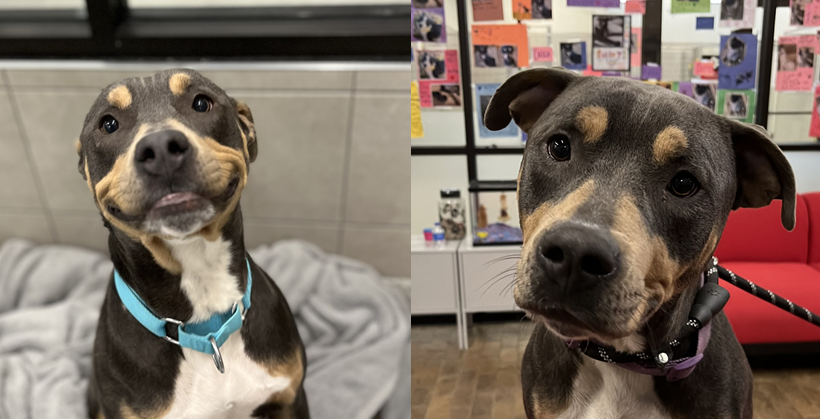 ---
Ronald McDonald Meal Kits: Oak Brook, Illinois Office
An annual event for our Oak Brook office, a day was dedicated to creating meal kits to benefit the Ronald McDonald House. The first Ronald McDonald House opened in Philadelphia in 1974 after recognizing the need for parents to stay close to their hospitalized children. As they opened more House programs around the world, it became clear that caring for the family of a sick child was just as important as caring for the child. The kits prepared by the Roux team allow for families to stay with their sick child and not have to run out to grab food.
---
Long Island Regional Envirothon: Islandia, New York Office
Members of our Islandia headquarters volunteered at the ​Long Island Regional Envirothon for the first time this April. The Envirothon is an environmental competition for high school students in Nassau and Suffolk Counties. It is based on five subject areas: aquatics, forestry, soils, wildlife, and the current issue—this year, it was "Adapting to a Changing Climate."
As judges, members of Roux were part of different groups who scored presentations prepared by high school students. Our judges heard the presentations related to climate change. Groups of students from high schools across all of Long Island presented their solutions to this year's current issue, and they answered any questions the judges had. Judges used a sheet to score student presentations based on many factors, including presentation skills, knowledge on the topic, and creativity.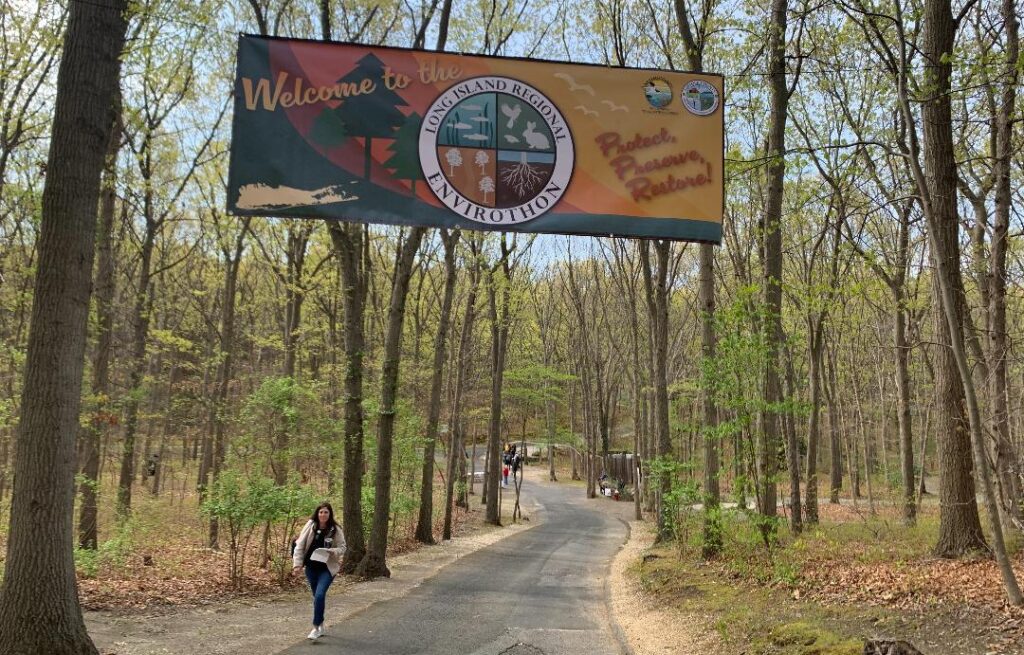 ---
TD Five Boro Bike Tour: Islandia, New York Office
An annual tradition for the New York office, the TD Five Boro Bike Tour, takes place in May. The group enjoyed another year of great weather, riding 40 miles for a valuable cause though all five boroughs in New York City.
Roux has raised over $18,000 for the American Cancer Society (ACS) from this year's Bike Tour. American Cancer Society's core mission is to "save lives, celebrate lives, and lead the fight for a world without cancer." ACS offers programs and services to help individuals during and after cancer treatment, providing lodging, rides, and numerous resources.