Join Roux for the EECMA 36th Annual Conference
EECMA 36th Annual Conference Virtual Conference
Thursday, April 21 – Friday, April 22
Over the decades, EECMA has annually attracted hundreds of claims professionals in person, and hundreds more virtually, including (re)insurers and brokers from across the country. We hope to join you to reconnect with industry peers and to learn about the ever-evolving insurance risks impacting our policyholders and our books of business.
This year, in addition to our sponsorship, Roux has three presenters on the EECMA agenda! Roux's Rachel Henke is presenting Thursday on the looming challenges, pitfalls, and uncertainties concerning microplastics at 11:50am EDT. Peter R. Kelso and Majda Rabah, Ph.D., P.E., LSRP will speak as part of a panel entitled "Why all the Noise about Environmental Social Governance? Understanding ESG's Impact on the Insurance Industry" at 1pm EDT on Friday.
Please click here to see the full conference agenda, or register using the link below.


Rachel Henke
Senior Scientist
New York

Majda Rabah, Ph.D., P.E., LSRP
Technical Director
New Jersey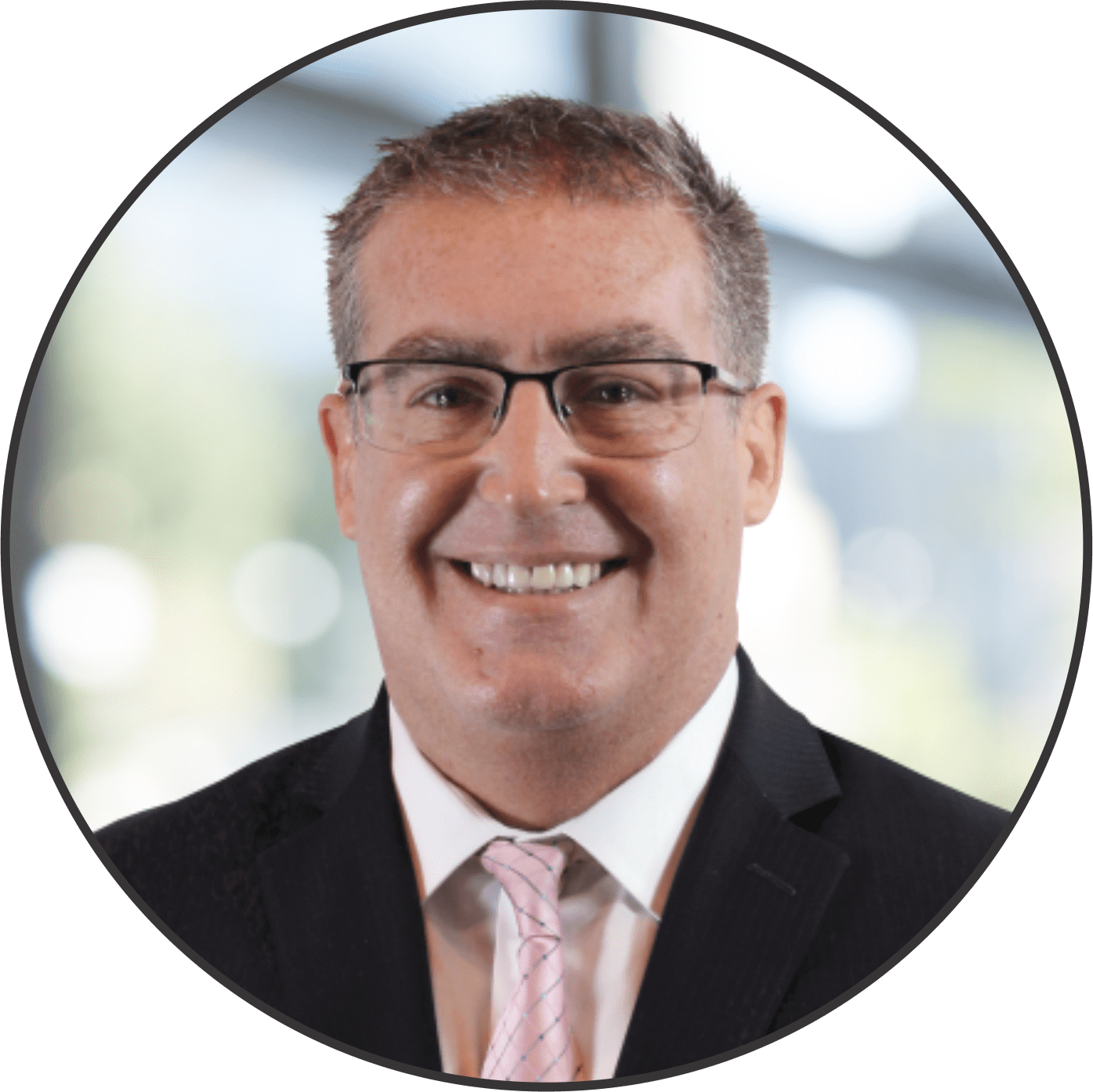 Peter R. Kelso
Principal, Economic & Complex Analytics
Virginia