Introducing Roux's Newest Principal: KariAnne Czajkowski, CSE
Roux Welcomes KariAnne Czajkowski, CSE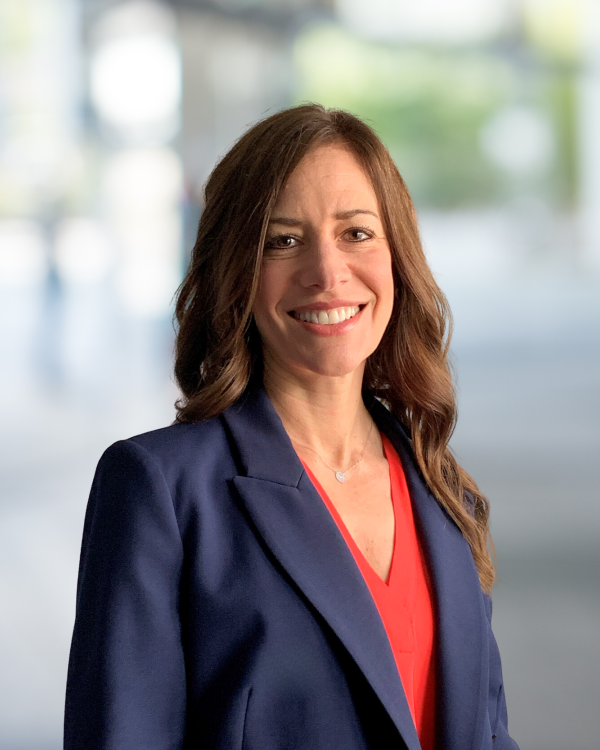 Roux extends a warm welcome to KariAnne Czajkowski, CSE, who joins our firm as a Principal Scientist and our Ecological Risk Assessment Practice Leader. With over twenty years of environmental project support experience, Ms. Czajkowski is primarily focused on ecological risk assessments and sediment remedial investigations and remedial actions. She holds a BS in Environmental Science and an MS in Environmental Science from Drexel University.
KariAnne has experience with State and Federal agency-led projects, including California, New Jersey, Pennsylvania, New York, Ohio, and Florida environmental regulatory agencies; United States Environmental Protection Agency (USEPA) Regions 2, 3, and 9; as well as the Government of Bermuda and the Canadian Ministry of Environment and Climate Change. She has extensive experience conducting screening level and ecological risk assessments and sediment remedial investigations. Her expertise is often used by industrial and brownfield clients in the development, design, and negotiation of ecological risk-based remediation cleanup strategies. In addition, Ms. Czajkowski has participated in international ecological investigations of threatened and endangered sea turtle populations and nesting grounds on the Pacific Coast beaches of Costa Rica.
Click below to learn more about KariAnne Czajkowski's extensive experience with ecological risk evaluations and sediment remedial investigations/remedial actions.