Happy 10 Years to our California Offices!
Join Roux in Celebrating the 10 Year Anniversary of our California offices!
Roux California began in 2011 with three Principals and one Business Development Manager, who all remain integral members of our firm today. Our goal from day one was to bring people with diverse backgrounds together who were aligned with our culture of providing solutions to complex challenges. Roux merely provided the platform and let great people do great work. Today, we have 30 employees in Long Beach and 26 in Oakland—they provide significant contributions to our firm, allowing us to better service our clients across the country.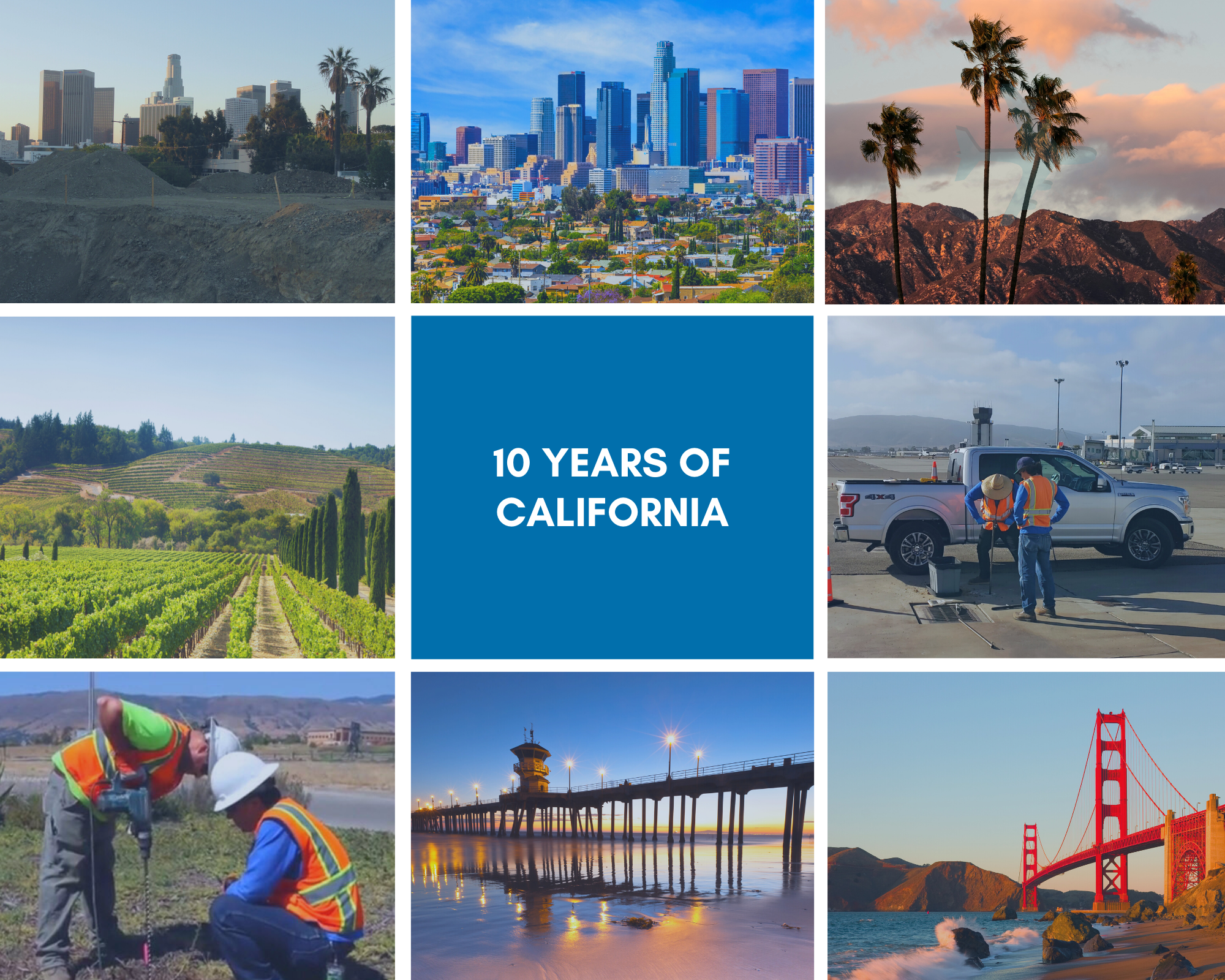 Want to learn more about our work on the West Coast? Check out some of our projects here.