CSR Spotlight: Ronald McDonald House
Posted on September 15, 2017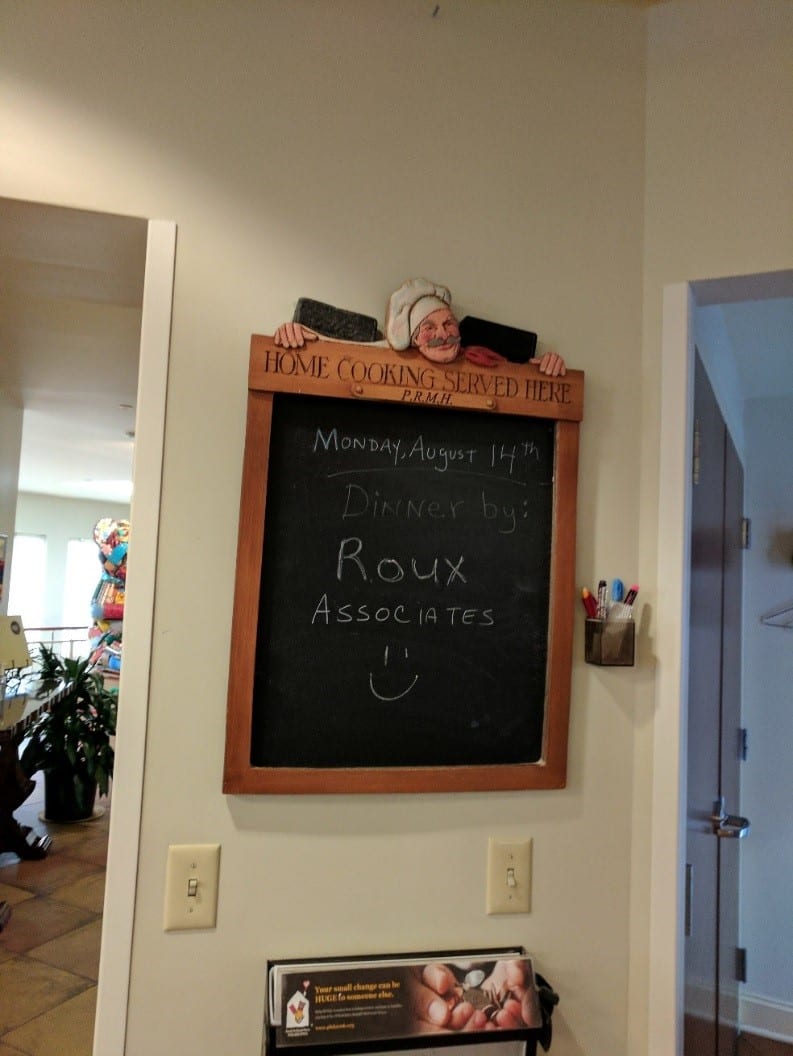 The Philadelphia Ronald McDonald House, established in 1974, was the first of its kind in the world. It was co-founded by Dr. Audrey Evans, a former pediatric oncologist at The Children's Hospital of Philadelphia, and Jimmy Murray, former General Manager of the Philadelphia Eagles. The idea was to create a home away from home for families of seriously ill children by creating a community of comfort and hope. There are now over 365 Houses in 43 countries worldwide, including two locations in Philadelphia.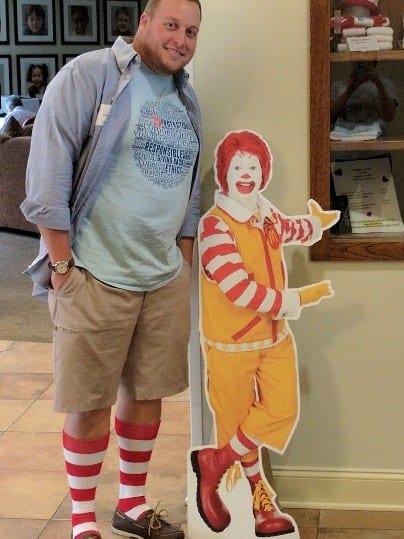 The Philadelphia Ronald McDonald House strives to ease the daily burdens faced by families of sick children so that they can focus on the well-being of their child and their family. At the House, families receive a variety of services and support from the staff and many volunteers. One example is the home-cooked dinners served every night, thanks to the generosity of volunteers. At the Front & Erie House, near St. Christopher's Hospital for Children and Shriners Hospital for Children, 35-40 people attend dinner each night.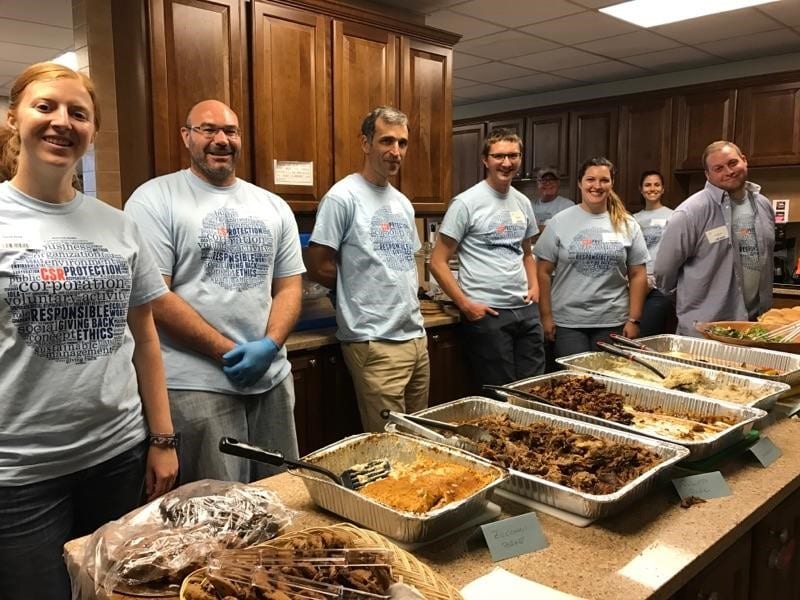 On Monday, August 14, 2017, volunteers from the Roux Associates' Southern New Jersey office brought in dinner from a local favorite, Deke's BBQ, to serve to the guests.  Volunteers enjoyed a tour of the House, loading plates with pulled pork, chopped chicken, BBQ zucchini bake, mashed potatoes, and successfully convinced some of the kids to try the sautéed veggies!