CSR Spotlight: New York Events
In the past month, our New York headquarters took part in three different corporate social responsibility events where we gave back to our community. In late April, some of our team members ran the 9/11 Memorial & Museum 5K Run/Walk, where thousands joined together in support of the construction of the 9/11 Memorial Glade and to honor and commemorate the nearly 3,000 men, women, and children who died on 9/11. The Glade will be dedicated to all who were injured, sickened, or died as a result of their work or exposure to contaminants during the recovery operations that lasted for months at the World Trade Center. The event was open to people of all ages and speeds, starting at the Brookfield Start Line at the North Cove Marina before looping through Battery Park and finishing at the foot of the World Trade Center site, where runners enjoyed food, live music, and activities. As a first time participant in this event, Roux raised over $1,000 for the cause.
One week later, Team Irene assembled with fourteen Roux riders for the TD Five Boro Bike Tour. The 40-mile, car-free Tour begins in Lower Manhattan and cyclists make their way past Central Park to the Bronx, then Queens, Brooklyn, and finally Staten Island to hit all five boros of New York City. Roux's Team Irene rode to fight against cancer alongside the American Cancer Society (ACS) to raise awareness about what we can do together to help end this disease. With a variety of programs, ACS works with community health partners and corporations across the nation to increase access to preventive care and improve health equity. Despite gloomy weather, all of our riders finished the race, many of whom have never taken on such a long ride before. Best of all, Team Irene raised over $18,000 for the American Cancer Society!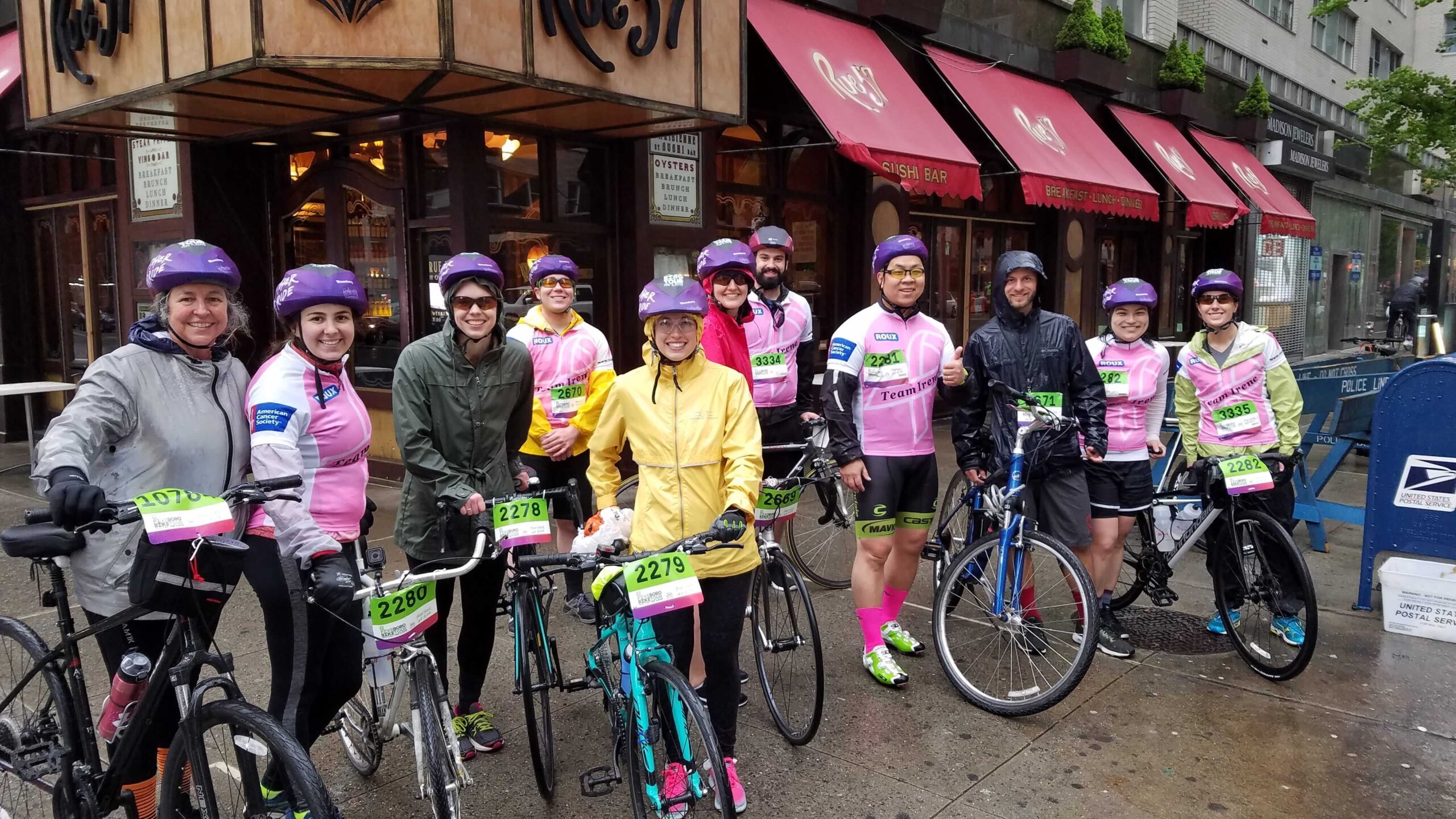 Later that week, we had our 8th Annual Fundraiser at Croxley's Ale House in Farmingdale. Since Team Irene chose to ride for ACS, this year our fundraiser benefited Coastal Steward Long Island, a non profit organization dedicated to restoring and preserving Long Island's coastline through education, raising public awareness, and community action. This year's night of food, drink, and raffle prizes produced our biggest turnout ever, with 150 attendees and $16,500 raised for this valuable cause.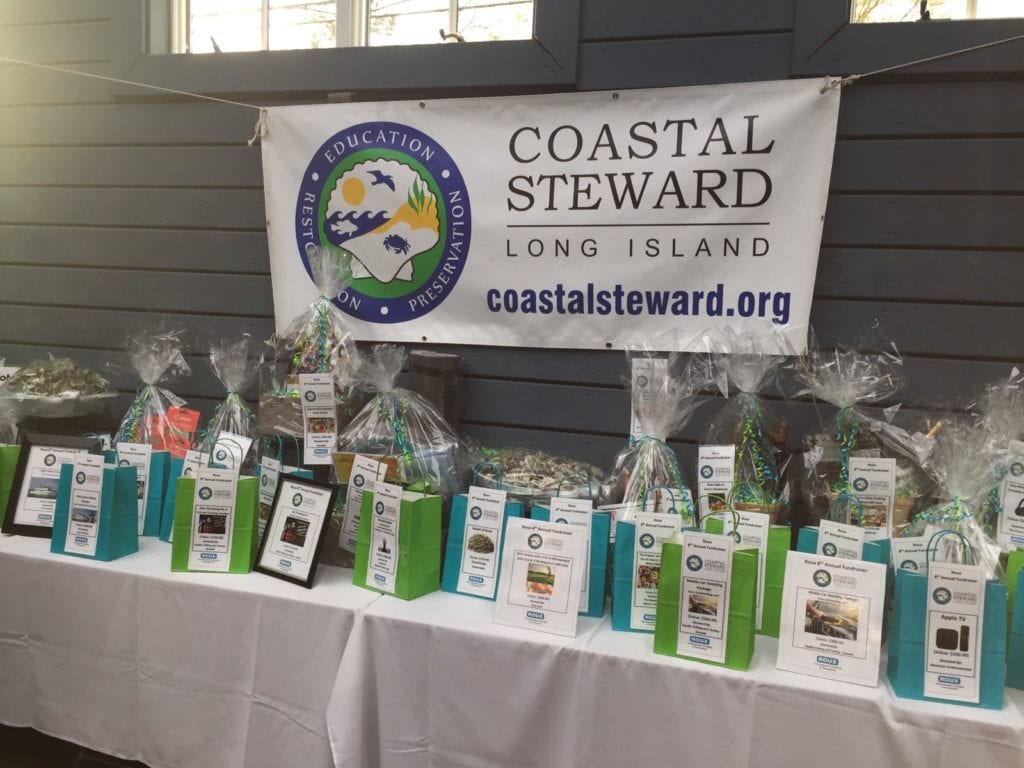 So far in 2019, firm-wide we have raised over $40,000 for a variety of charities and environmental causes thanks to the dedicated efforts of our staff and their loved ones. Thank you to everyone who contributed to our CSR efforts so far! If you're interested in donating to any of these causes or learning more, please click on the links above.