CSR Spotlight: Massachusetts Holiday Events
Posted on January 03, 2020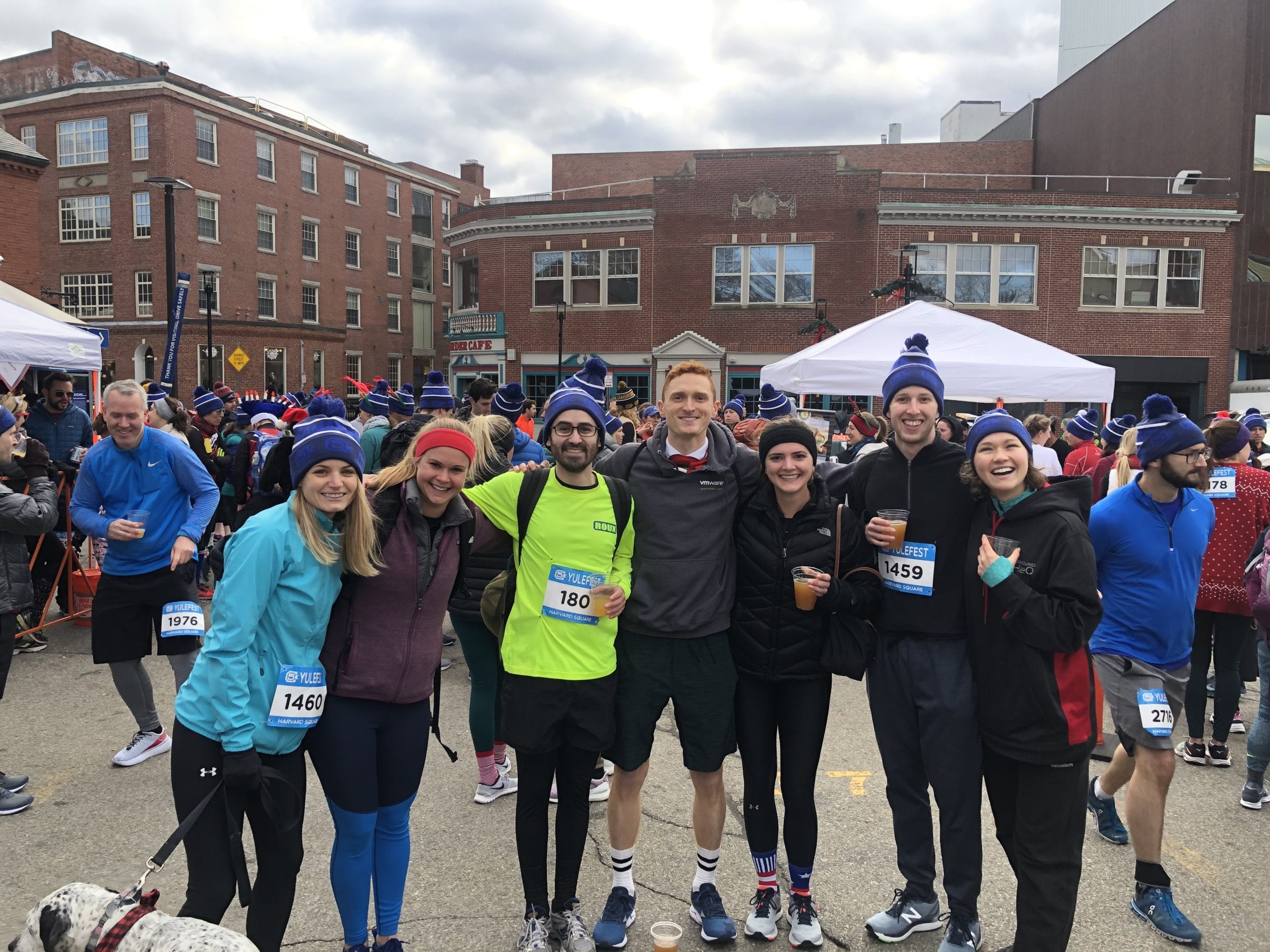 Our Woburn, Massachusetts office completed the CSR holiday season with two events and great office participation. About a quarter of the office participated in the "Yulefest" 5k Road Race, which benefited Cambridge Family & Children's Service. This organization has six programs operating in collaboration with the Massachusetts Department of Children and Families and the Department of Developmental Services to ensure children and families receive the highest quality of support and care, including Adoption, Developmental Disabilities, Family Services, Family Support & Stabilization, Intensive Foster Care, and Residential Services. Today, Cambridge Family & Children's Service serves over 1,500 people across Massachusetts every year.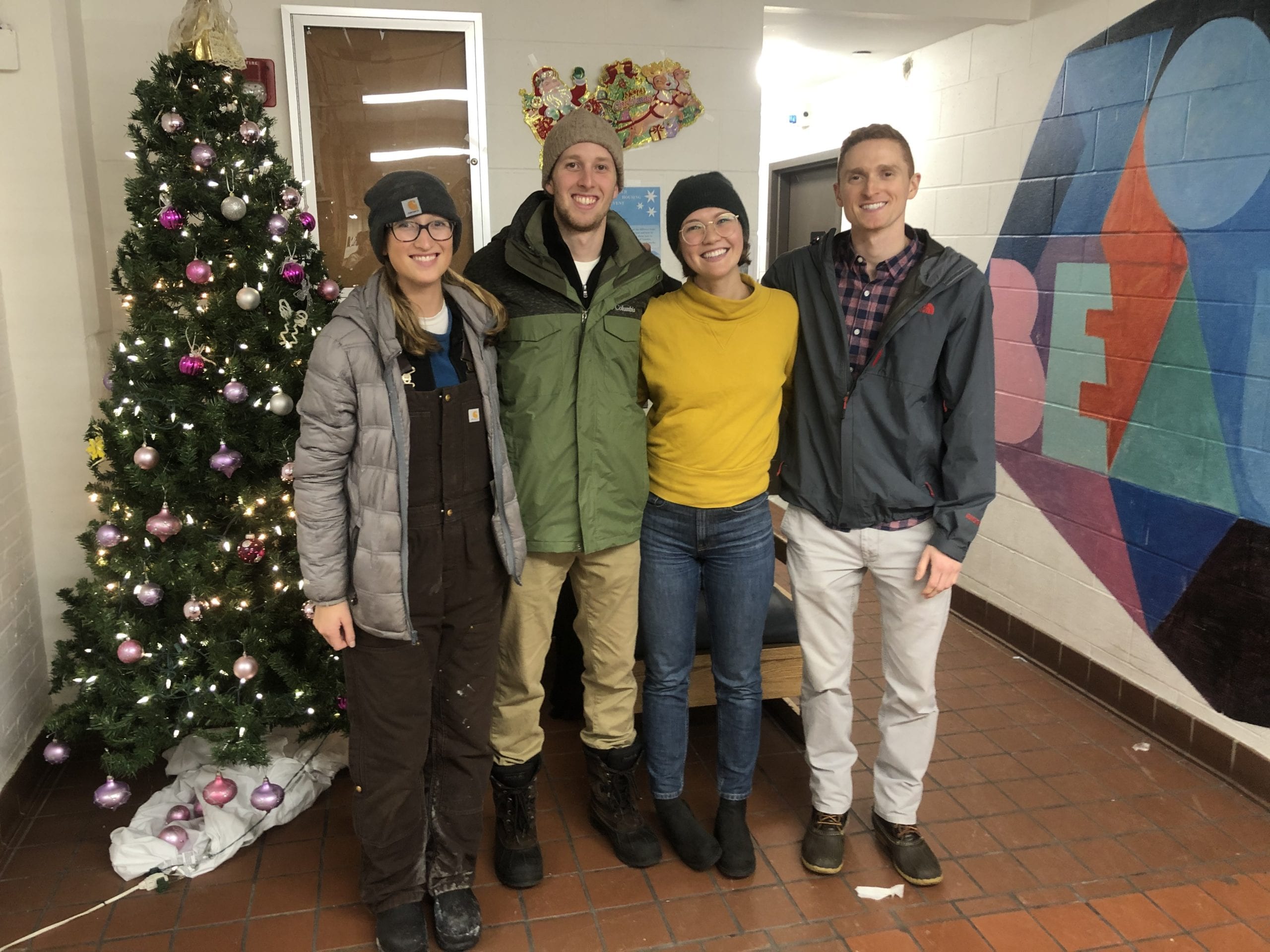 Our Woburn office also participated in their 11th annual "serve a meal" volunteer event at the Woods Mullen Women's Homeless Shelter in downtown Boston, where Roux sponsored two meals this year (due to popularity last year) and volunteered to serve both dinners with the Friends of Boston's Homeless. Following the emergency closure of the Long Island Shelter 3 years ago, the Woods Mullen Shelter in South End has been converted to a much-needed, all-women's shelter, serving 200 women every night with more accommodation room during the winter months.
To learn more about these Massachusetts-based charitable organizations, click on the links above. We look forward to continuing to volunteer and expanding our CSR efforts nationwide in 2020!