CSR Spotlight: An Evening of Hope and Recovery
Posted on October 22, 2019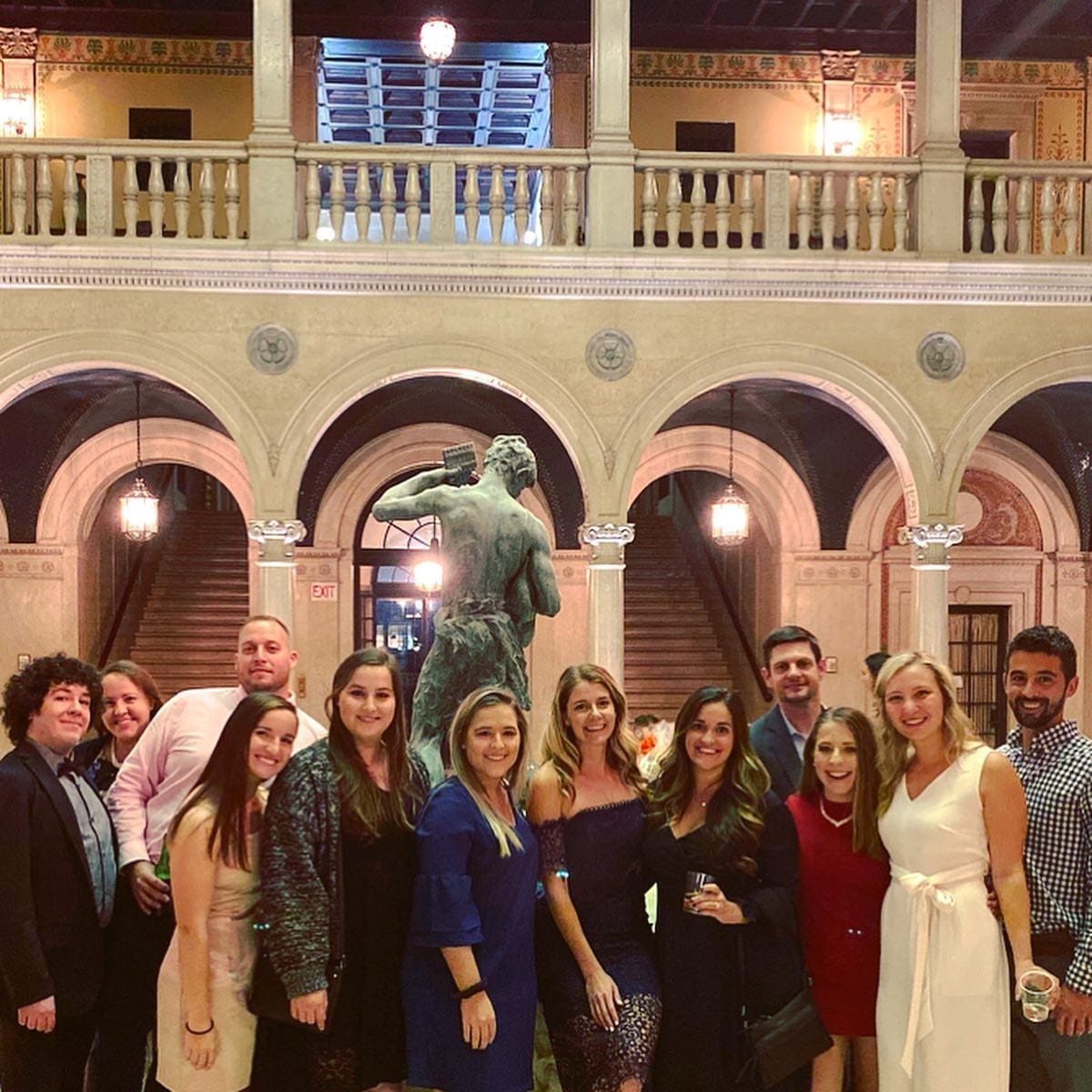 Inspired by our Annual Roux New York Fundraiser, our Logan Township office decided to host a fundraiser of their own, largely organized by Haley Rodack, Project Geologist. The event took place at Archmere Academy's Patio in Delaware, where around 115 people attended. This first annual fundraiser, known as An Evening of Hope and Recovery, featured a variety of raffle prizes which directly benefited Center on Addiction.
Center on Addiction is on a mission to transform how our nation addresses addiction. They are one of the only national nonprofit committed to supporting the whole family as they address every aspect of substance use and addiction, from prevention to recovery. Center on Addiction empowers parents and caregivers with support and guidance using the latest science-based information; researches and advances effective prevention and treatment strategies; and advocates for lifesaving policy changes. Finally, they aspire to change the national conversation around addiction so no one will feel alone or ashamed to seek help, and so everyone has access to the care they need and deserve.
"It was a beautiful evening to have Roux and the community come to Archmere Academy to raise awareness and funds for Center on Addiction," said Haley. "I am so thankful for all of the generous donors that made the event a success!"
In addition to raising awareness for a great cause, Haley and her office were able to raise an outstanding $15,000 for Center on Addiction. Attendees were lucky enough to walk away with Eagle's tickets, a Yeti cooler, tickets to the Philadelphia Orchestra, and many other exciting prizes.
For more information about Center on Addiction, please click here.
Center on Addiction Fundraiser