Corporate Social Responsibility Update
Posted on September 27, 2021
Roux CSR Update
Under Roux's CSR (Corporate Social Responsibility) program, there are a variety of topics of interest in addition to charitable donations including elements that ensure the safety, diversity/inclusion, mentorship, and general sustainability of the entire Roux family. Our commitment to CSR takes many forms, and as a firm, we look to empower our employees to develop new ways to continuously improve the culture of Roux and our surrounding communities.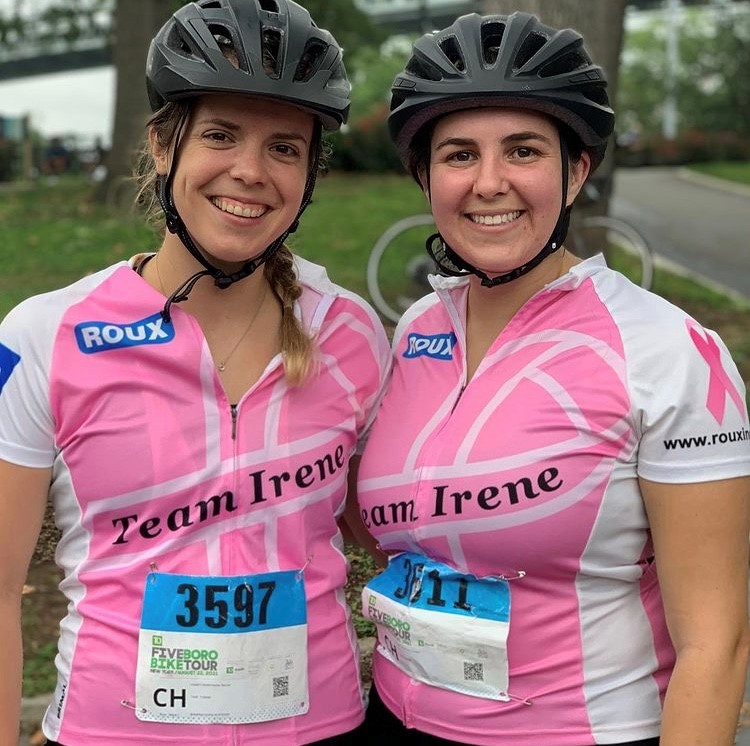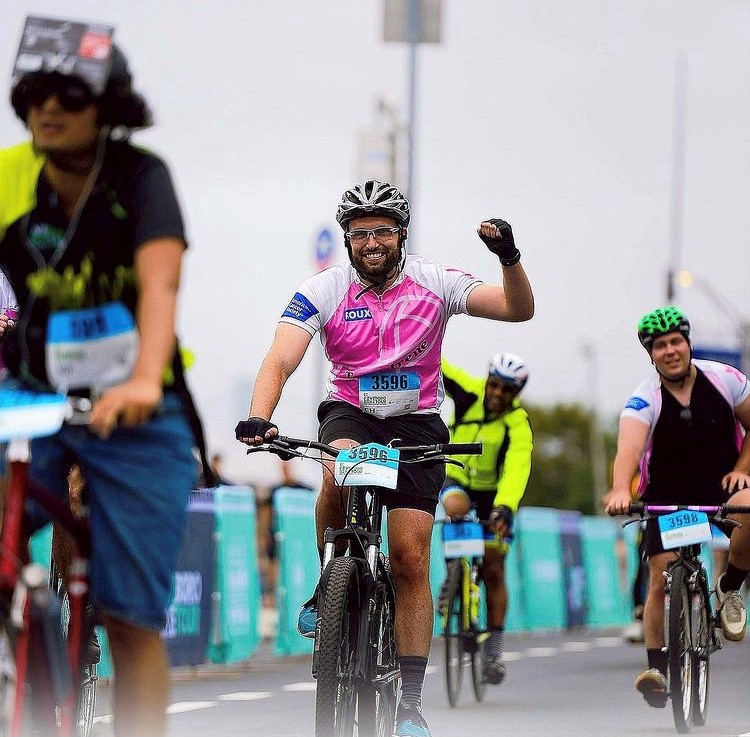 In August, Roux's New York office participated in the TD Five Boro Bike Tour to benefit American Cancer Society. The 40-mile, car-free tour begins in Lower Manhattan and cyclists make their way past Central Park to the Bronx, then Queens, Brooklyn, and finally Staten Island to hit all five boroughs of New York City.
American Cancer Society's core mission is to "save lives, celebrate lives, and lead the fight for a world without cancer." Roux's Team Irene rode to raise funds for this mission, honoring our office's loved ones who have battled with cancer. We're delighted to report that Team Irene team raised $24,000 for the cause!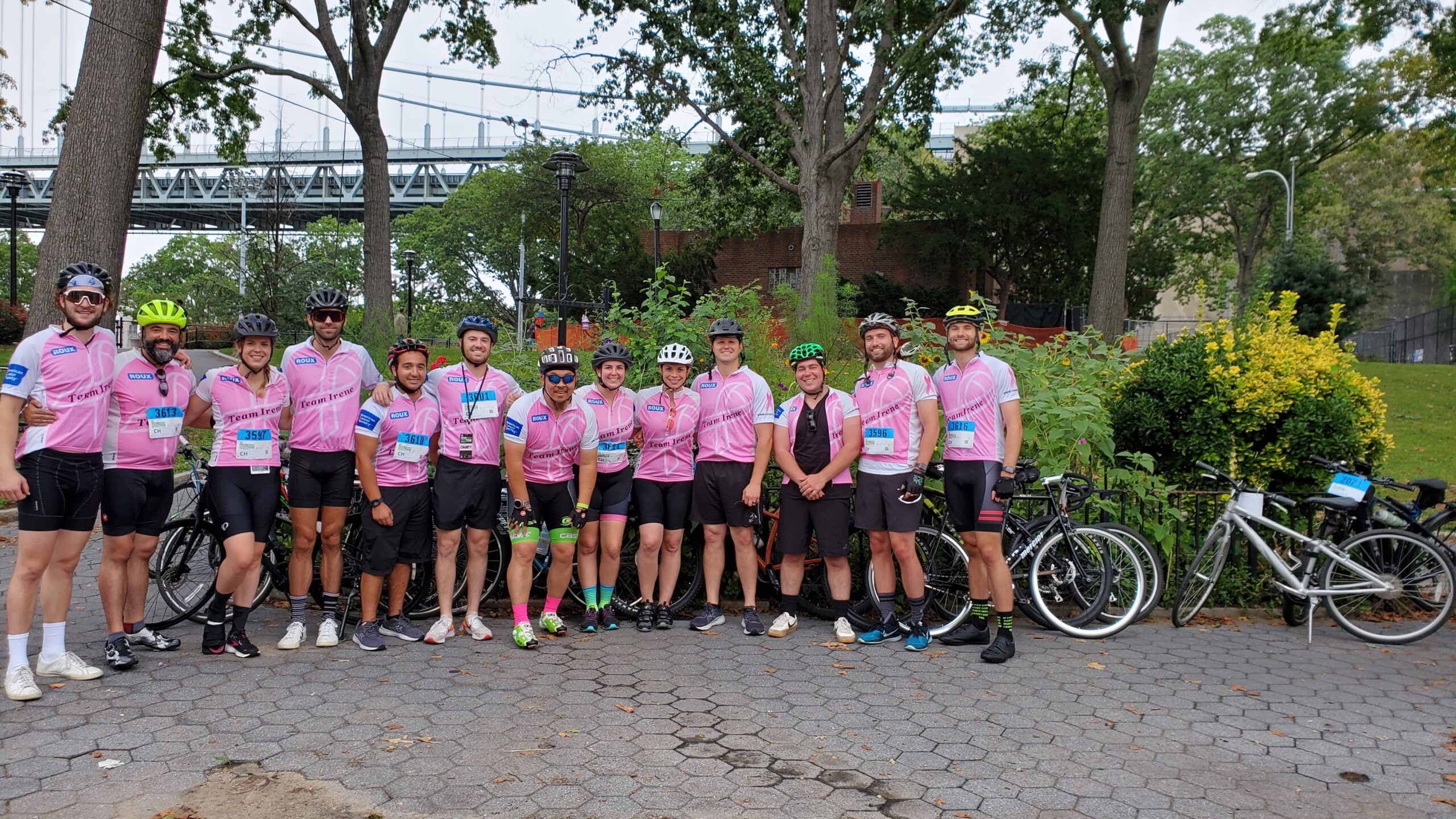 ---

Learn more about Roux's recent CSR events below: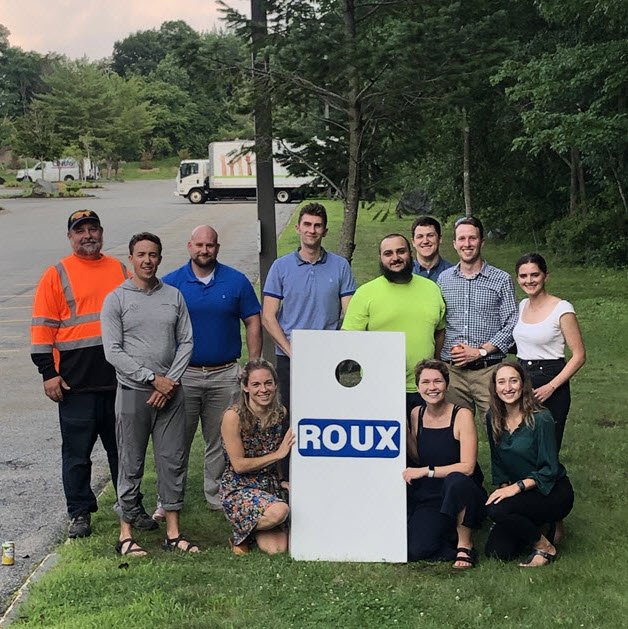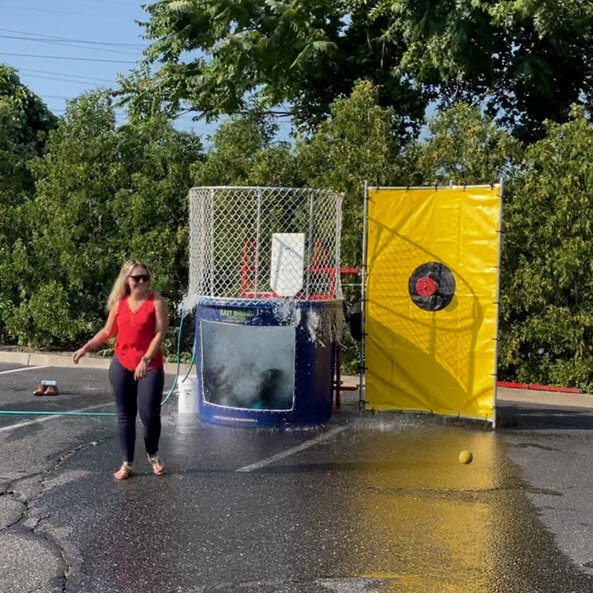 ---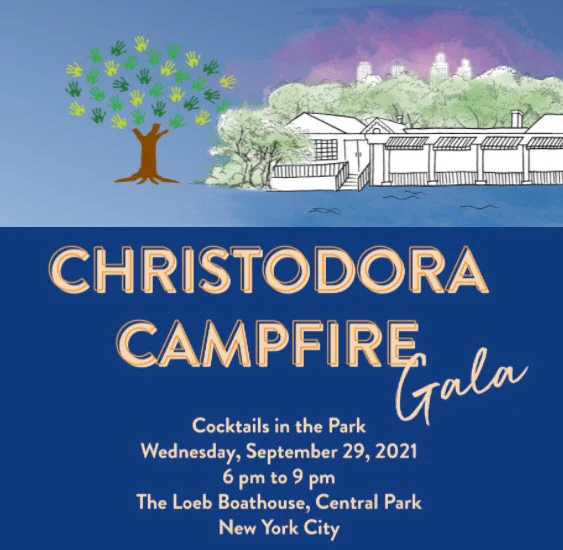 Roux is proud to sponsor the upcoming Christodora Campfire Gala, during which Sin Senh will receive the Alumni Award and share his inspiring journey from Christodora student to President and CEO of Roux. A New York City child may go to the playground or learn about "nature" in museums or on television, lacking opportunities to learn about the environment and experience the natural world first-hand. Christodora believes an escape from the concrete is not just a privilege—it's a transformative experience that allows youth to better understand the natural world and shape their role within it. Their organization has been helping high-need communities across New York City for over one hundred years. Click here to purchase tickets to the Gala or support Christodora.