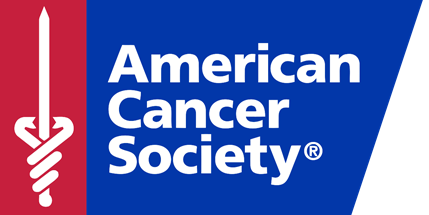 CSR Spotlight: NY 7th Annual Fundraiser
Every year Roux's New York Headquarters holds a fundraiser for a cause; this year we selected the American Cancer Society. The American Cancer Society has been removing barriers to quality health care for cancer patients since 1913, helping to prevent more than 2 million cancer deaths. Our event was a record year for Roux—we're delighted to share that we had more attendees and donations than ever before! Read the full story here.
Careers with roux
Our best product is the smart and creative thinking that we provide to our clients every day. We continually challenge our professionals with new opportunities in a supportive, healthy, sustainable, and safe environment. We will always make room for and welcome talented and motivated engineers, scientists, and support personnel with backgrounds in earth sciences, as well as civil, chemical, and environmental engineering.