Development Company; New Jersey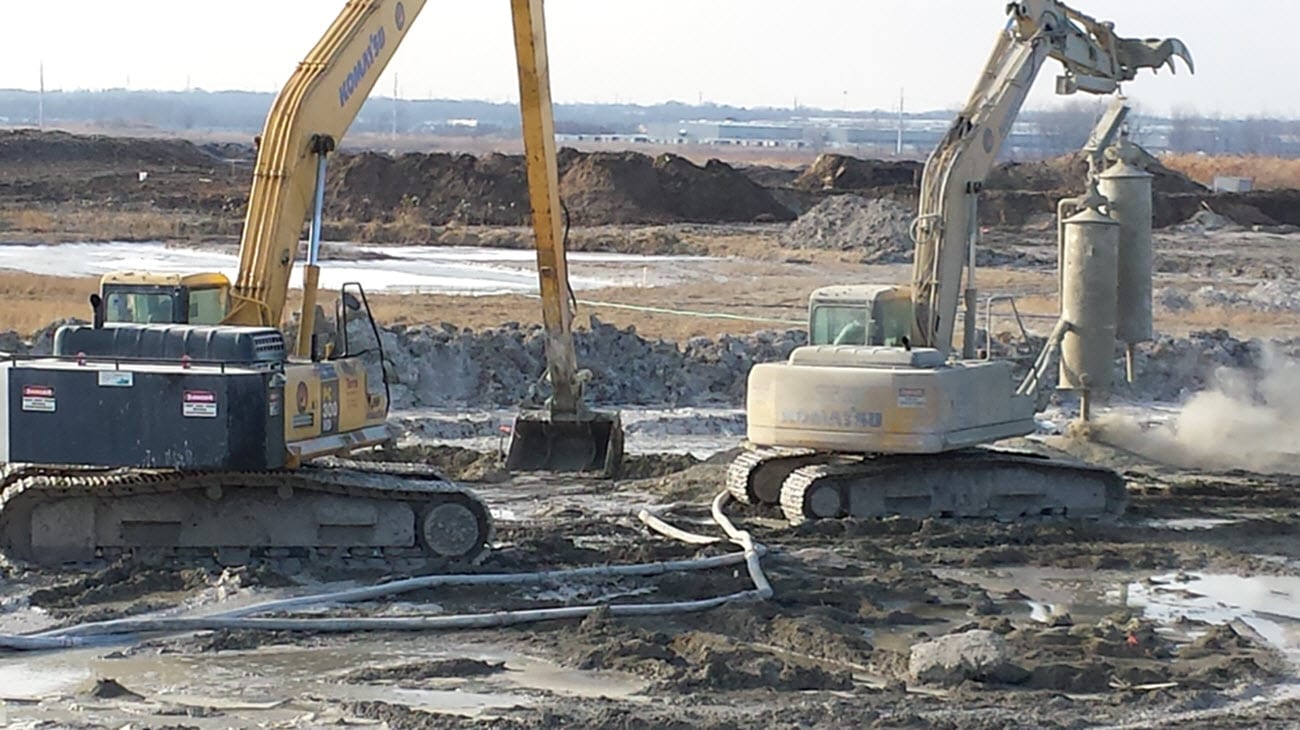 Roux provided environmental and technical support, and is the LSRP of record, for the investigation and remediation at the Sayreville commercial redevelopment site on which a Bass Pro Shops is being developed. Key environmental and technical support conducted by Roux included preparation of remedial investigation reports and remedial action work plans that were submitted to the NJDEP and USEPA, support to the civil engineering and design firm, preparation of NJDEP-approved protocols for importation and management of clean fill, and management assistance related to clean fill importation. The site is being developed by an affiliate of O'Neill Properties Group, L.P.
To read about more of our real estate development projects, click here.