Roux's Upcoming Events
Posted on December 03, 2018
Tuesday, December 4 Roux is sponsoring the Chicago Real Estate Council's (CREC) Holiday Event from 5:30-7:30pm. The Chicago Real Estate Council is a resource networking organization comprised of a diverse group of professionals in Chicago's commercial real estate industry. Read more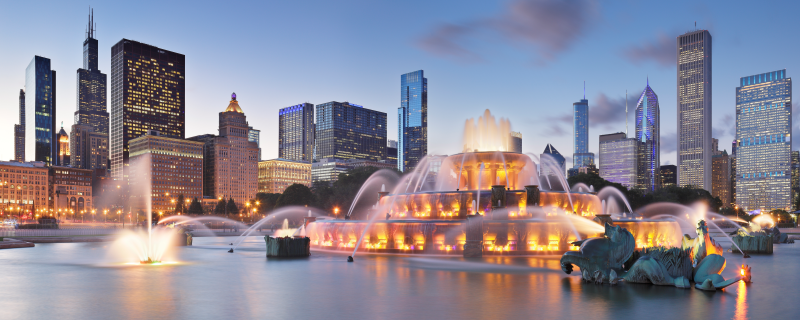 Tuesday, December 4 – Thursday, December 6 We will be exhibiting at the International Council of Shopping Centers' (ICSC) New York Deal Making Event, the largest real estate event on the East Coast for networking, deal making, and professional development. Members of Roux's New York headquarters will exhibit at Booth #2723, we hope to see you there!
Wednesday, December 5 Roux's Joshua Levine, P.E. will be speaking at the New York State Bar Association's (NYSBA) upcoming CLE program, Brownfield/Superfund Update 2018, sponsored by the Environmental and Energy Law Section and the Committee on Continuing Legal Education of the NYSBA. This NYSBA CLE program class will provide 4 MLCE credits in Areas of Professional Practice.
Mr. Levine will be providing an update on Federal issues associated with the convergence of Opportunity Zones and Brownfield Sites. For the program agenda and materials, please click here.