Roux New York Summer Events 2018
Posted on August 10, 2018
Tough Mudder Long Island Saturday, July 21
Team Captain and Principal Hydrogeologist Michael Roux led the Roux team through 10 miles of mud and 20+ obstacles in Old Bethpage, New York for the sixth consecutive year. Tough Mudder is a great team building event, where participants help each other carry objects and climb over barriers, open to our staff members of all ages.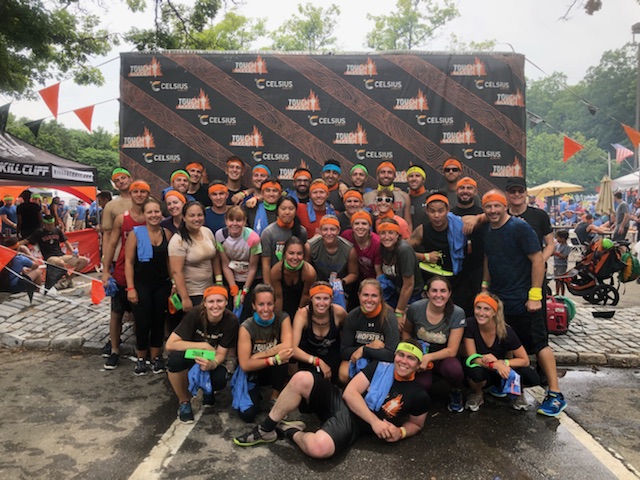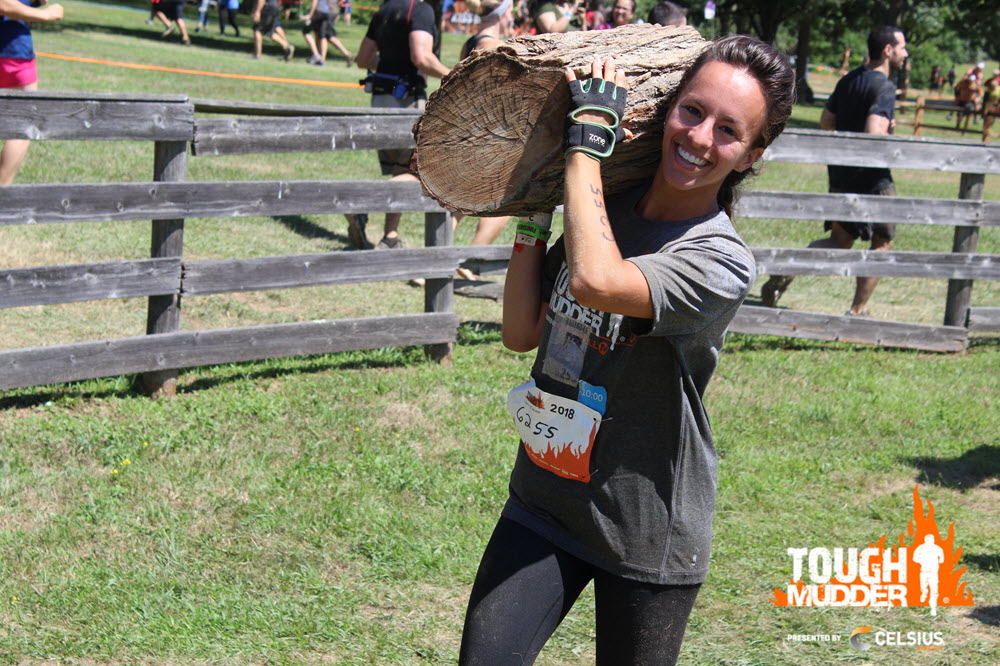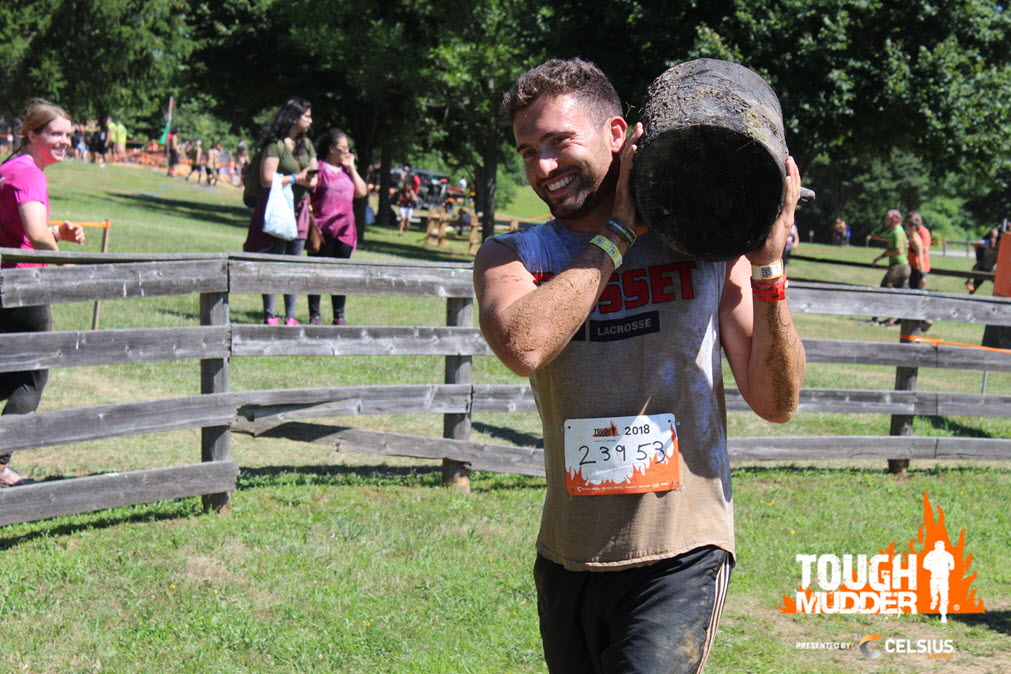 Marcum Workplace Challenge Tuesday, July 31
The Marcum Workplace Challenge is a 3.5-mile run-walk for charity and Long Island's largest office picnic, held at Jones Beach State Park. To date, the Workplace Challenge has raised over $800,000 for their charity beneficiaries. Members of the Roux team take part in the race, and then make time to unwind on the beach.