CSR Spotlight: Habitat for Humanity Build Day
Posted on September 28, 2016
On Saturday, September 24, members of the Roux team set out bright and early to help build a home in Bellport, Long Island as part of our annual Habitat for Humanity of Suffolk Build Day. Since 1988, Habitat Suffolk has empowered hundreds of families to achieve their dreams of homeownership through their affordable homeownership program. On this day, we helped to put up drywall in the rooms upstairs, which will soon become bedrooms for Diana, William, and their four children.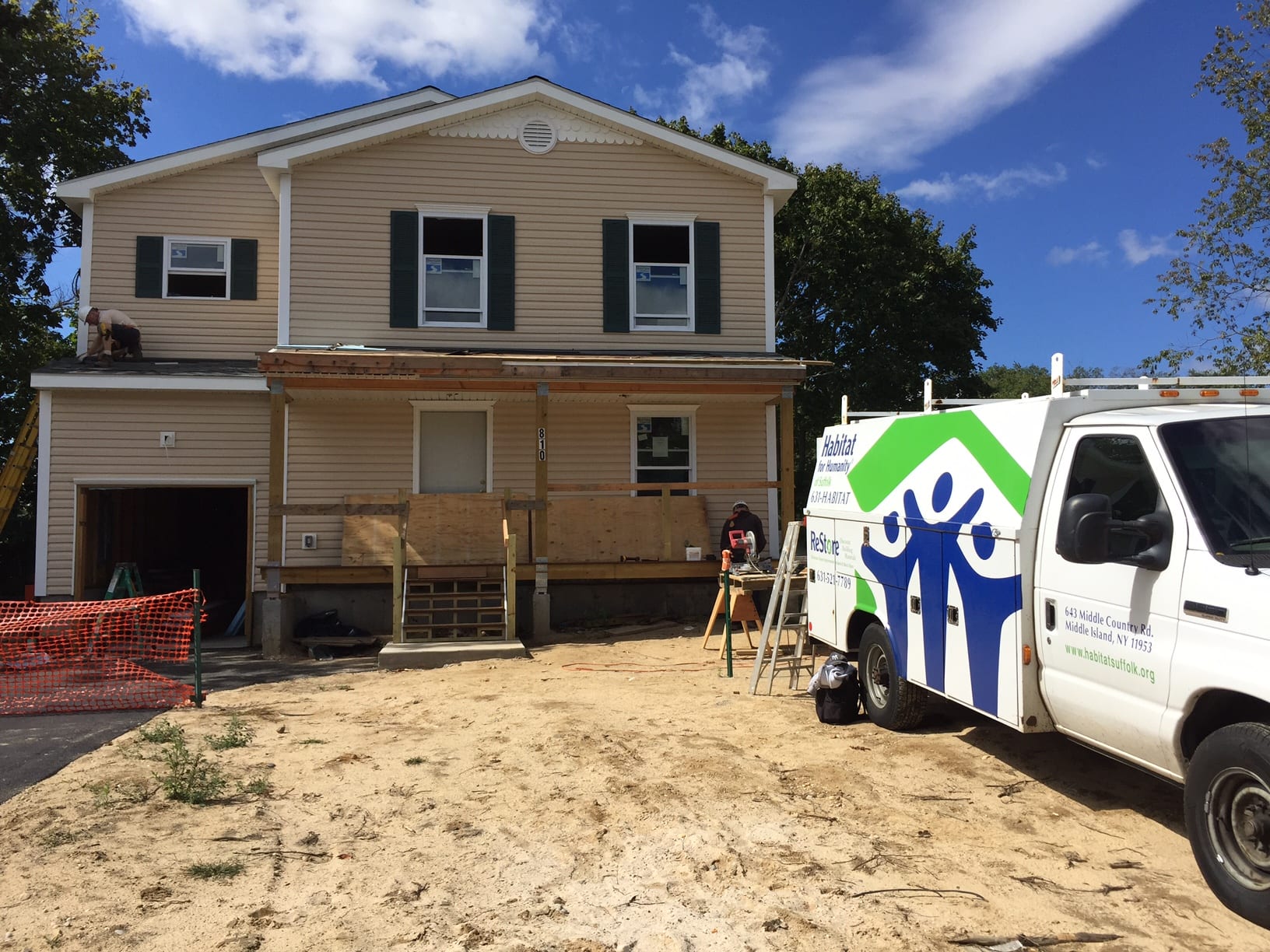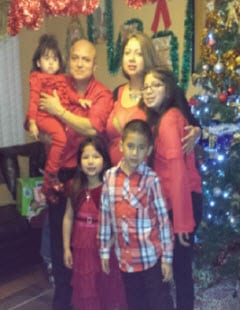 The family currently lives in a two-bedroom apartment with very limited space. "The stability, security, and the comfort that having our own home will provide means so much to us that there is not a word we can use to accurately put our feelings into words," said Diana. "A safe, clean, and stable environment is what helps children succeed in life, and Habitat for Humanity is giving my children that opportunity."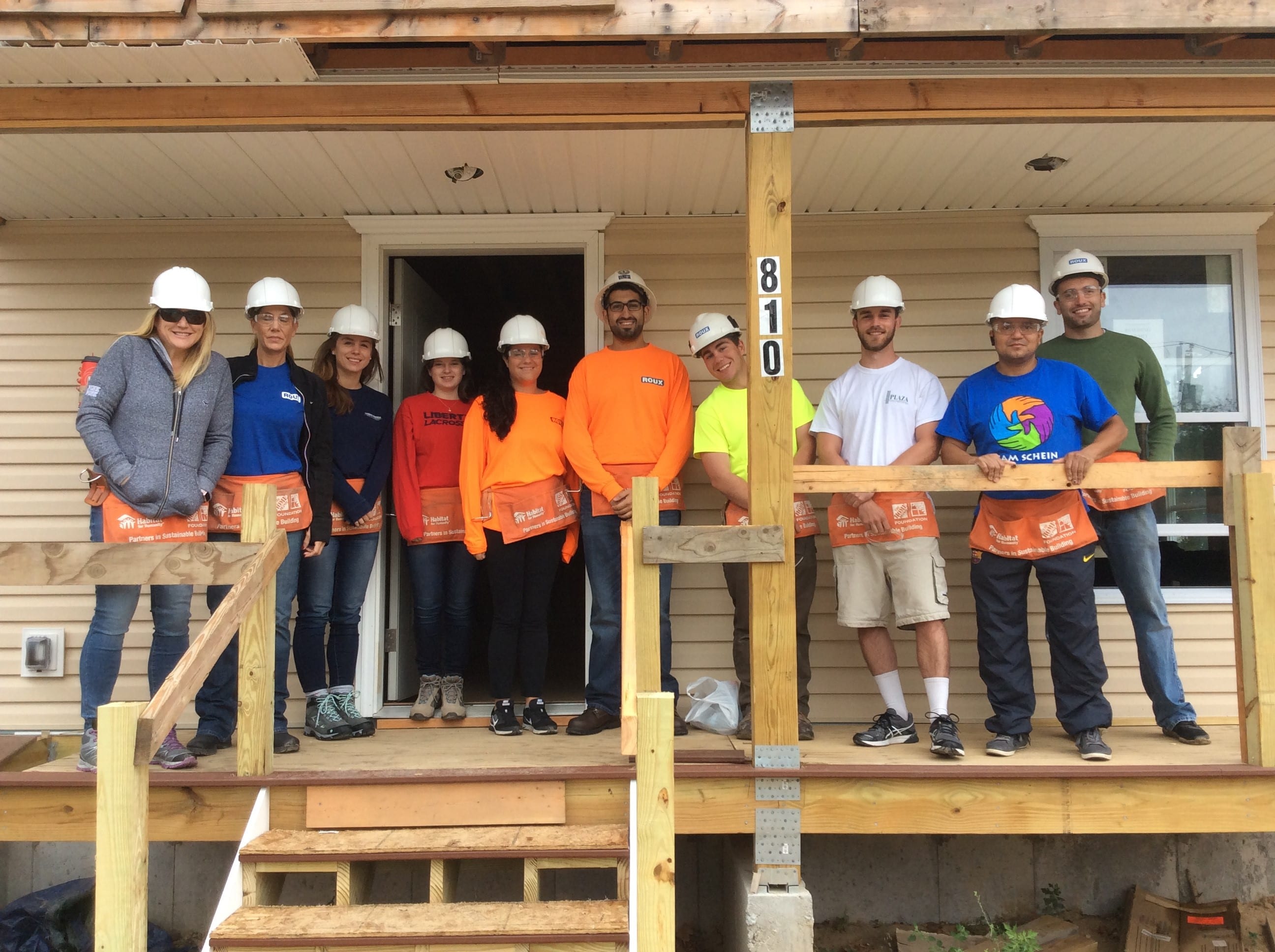 On Roux's Build Day, we not only got the opportunity to help build a home for Diana and William's family, but we built alongside William who worked diligently to help see his dream home become a reality. It was a worthwhile experience, and we look forward to donating more of our time and effort to this cause in the years to follow.