ABA SEER Social Event in San Francisco
Posted on September 06, 2018
Thursday, September 13 Roux is proud to sponsor a San Francisco-area happy hour event hosted by the ABA  Section of Environment, Energy, and Resources (SEER), Hunton Andrews Kurth LLP, and Ramboll. Attorneys at all levels of practice will be there, allowing attendees to catch up with colleagues and meet new friends in the environmental, energy, and resources law area. Drinks and light appetizers will be served.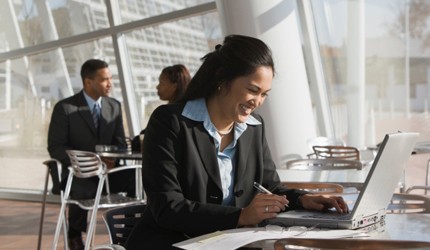 The event's featured guests, Scott Warner of Ramboll and John A. Coleman of Bay Planning Coalition, will provide a brief introduction at 6:00 p.m. Warner is Membership Vice Chair of the SEER Water Resources Committee and Coleman is Executive Director of Bay Planning Coalition.
For more information, please click here.