On Sunday, April 23rd Roux teamed up with the non-profit organization Coastal Steward Long Island (CSLI) to celebrate Earth Day at Cedar Beach in Mount Sinai to clean up the beach, enjoy a picnic lunch, and learn about our impact on the environment. CSLI's marine educators highlighted which types of trash to look for, along with sharing evidence that local birds have been accidentally consuming more plastic items, which can only be prevented by removing them from our shores.
CSLI's board members guided tours of the Marine Environmental Stewardship Center and the Shellfish Hatchery to educate all event attendees about their shellfish restoration and education programs. In addition to leading over a decade of beach cleanups, CSLI is now offering field trips to the Marine Environmental Stewardship Center in cooperation with the Town of Brookhaven, where students can learn about Long Island ecology through hands-on study. CSLI also helps to grow and plant shellfish in our local harbors, increasing the number of local self-sustaining, disease resistant oysters, which ultimately improves our water quality.
Click here to see more about CSLI's Earth Day Celebration and support their cause here.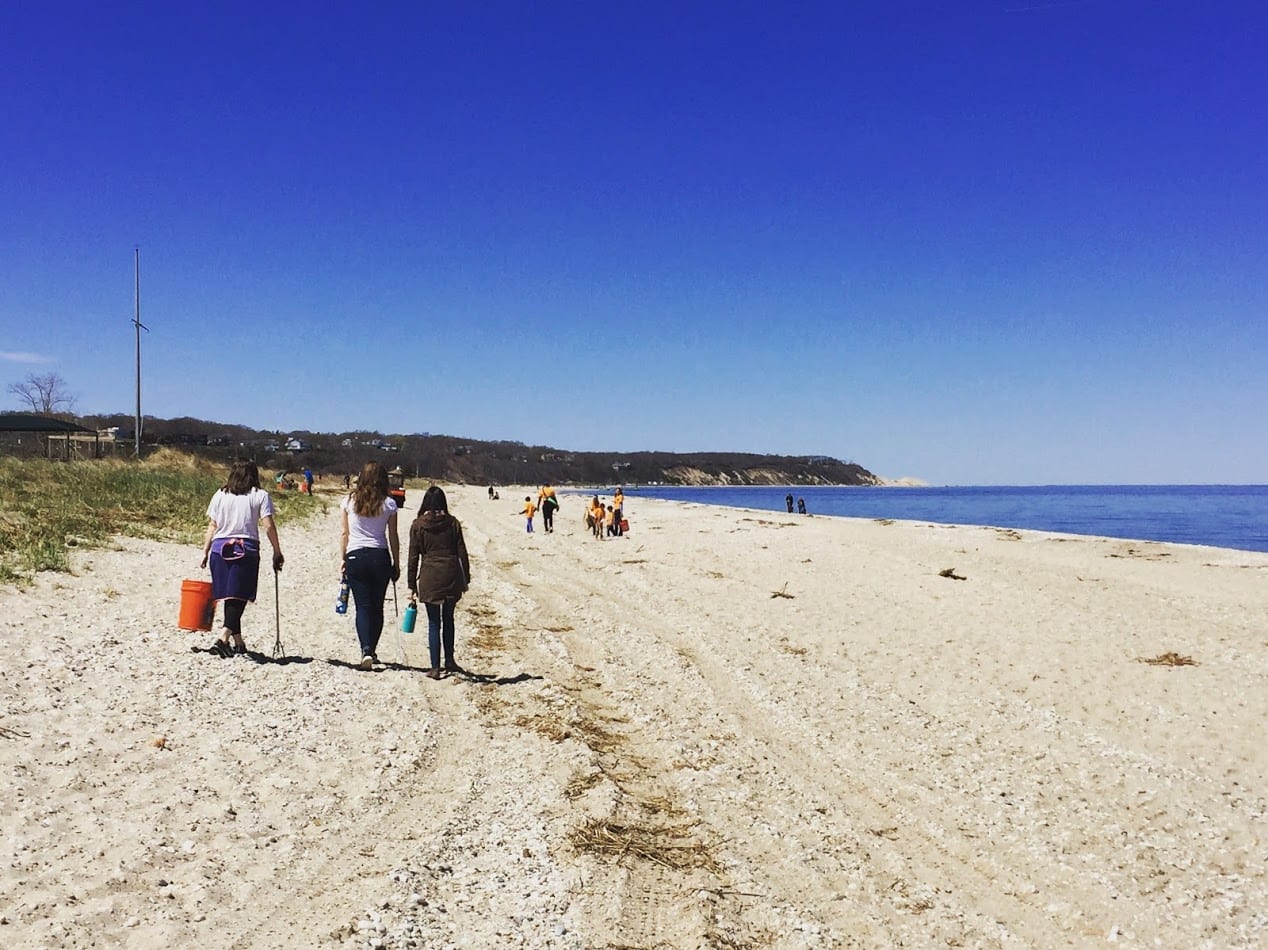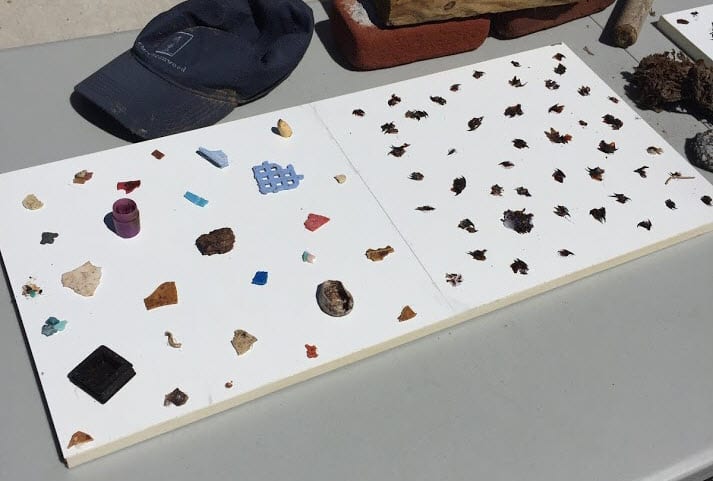 Harmful plastic consumed by birds (left) vs. objects found in nature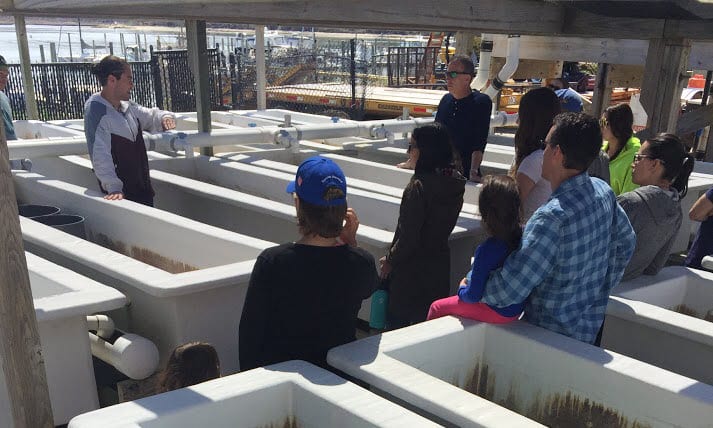 Touring the Shellfish Hatchery