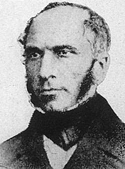 The National Ground Water Association, or NGWA, makes up a community of groundwater professionals looking to advance the knowledge of their field through advocacy, education and outreach, cooperation and information exchange, and enhancement of professional practices. Through their public educational organization, the NGWA Foundation, each year the Henry Darcy Distinguished Lecture Series in Groundwater Science is held to present breakthroughs in groundwater science and technology, while fostering interest in the subject. The series, named after French engineer Henry Darcy, is presented annually all over the world.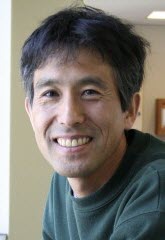 This year's lecture, "Alpine Hydrogeology: The Critical Role of Groundwater in Sourcing the Headwaters of the World," will be presented by Masaki Hayashi, Ph.D. Dr. Hayashi is a professor in the Department of Geoscience at the University of Calgary, a Research Chair in Physical Hydrology, and his main research interests include the connections between groundwater, surface water, and atmospheric moisture in various environments. His lecture discusses how a new understanding of alpine hydrogeology has been emerging, and demonstrates how we can gain valuable insights into groundwater in challenging environments and develop a conceptual understanding of hydrological systems.
This month, the lecture series will take place along the east coast of the United States in places like Buffalo, New York and Gainesville, Florida, moving onto South America and Canada in March. To find a lecture near you and learn more about the series, please click here.