University; Roosevelt Island, New York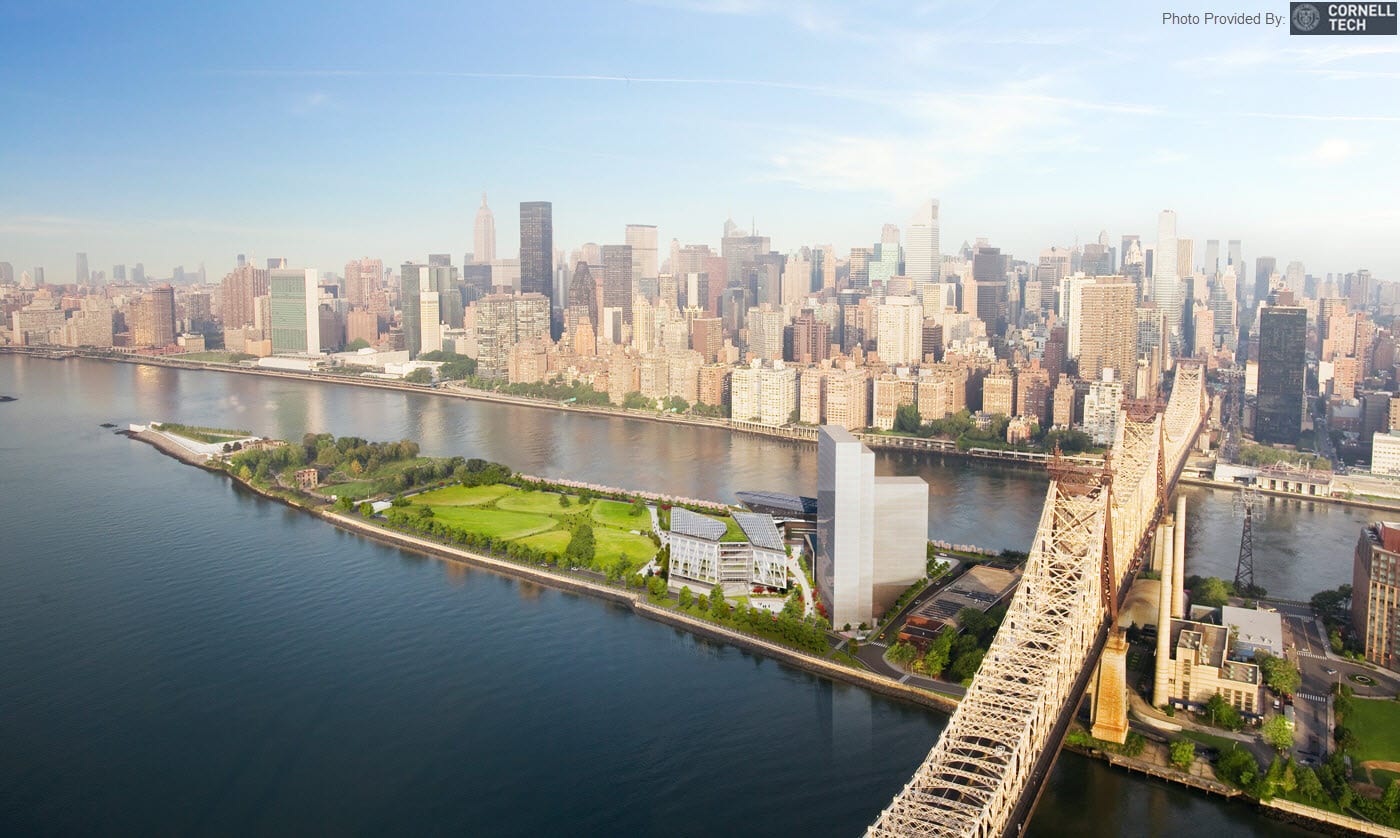 Roux Associates is pleased to have collaborated with Cornell Tech in the development of their new campus on Roosevelt Island in New York City.  During campus construction and demolition of the previous buildings, Roux has provided dewatering permit and compliance support, stormwater compliance support, feasibility studies, soil excavation oversight, community air monitoring, and agency coordination.
To read about more of our real estate development projects, click here.