Large Agricultural Processor; Iowa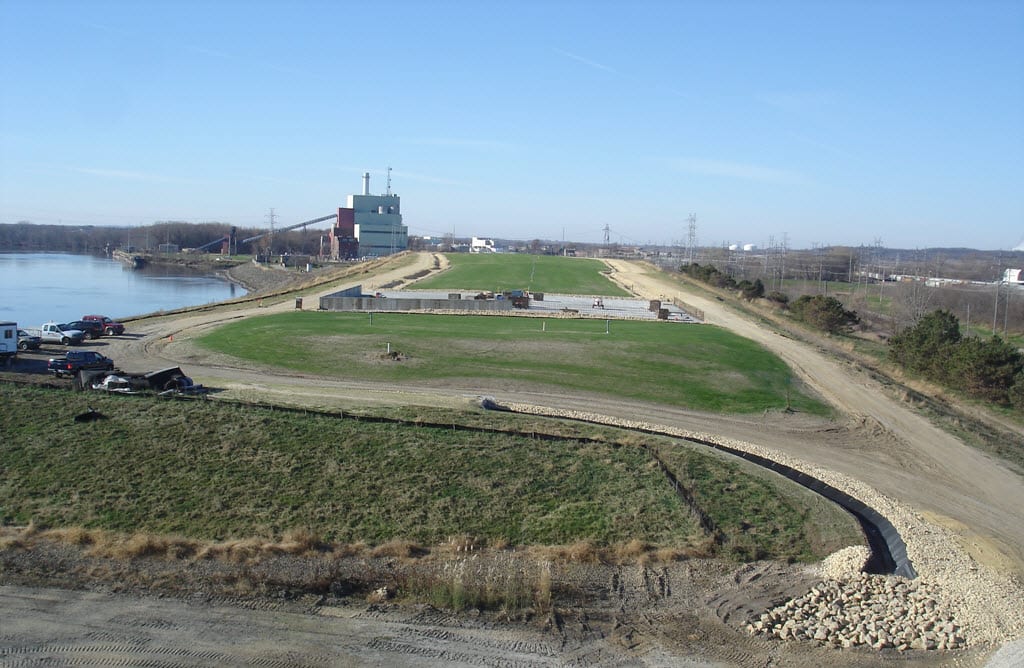 Roux Associates was retained by one of the largest agricultural processors in the world to design a new 9-acre landfill cap and obtain a Landfill Closure Permit Amendment for installation. Roux's design included abandoning the existing failing storm sewer system, regrading the landfill to provide positive drainage and stormwater conveyance through a new storm sewer system, and installation of geocomposites and geomembranes to control gas and precipitation. Last year, the client also retained Roux to complete the construction of the new landfill cap with a total constructed cost of $2.9M.
To read more about our work with landfills, click here.