Please join Roux Associates and Douglas J. Swanson, President, CEO, and Conference Co-Chair on June 20th at Perrin Conferences' 2017 Environmental Risk & Litigation Conference at The Westin New York at Times Square.
This one-day conference hosts speakers and panel discussions featuring leading industry experts, in-house counsel, insurance company executives, and plaintiff and defense attorneys. Roux Associates' Adam Love, Ph.D., Vice President, will present on Perfluorinated Chemicals – The Science and Law Behind PFOA, containing an examination of the science behind the alleged personal-injury claims and environmental risk, emerging issues, and more. In addition, Sin Senh, Vice President, will be on a panel entitled Update on Coverage Rulings and Risks, covering CERCLA and RCRA case updates, NRD and Brownfield claims and risks, and legacy risks.
For event information and registration, click here. We look forward to seeing you!
Click here to see the complete agenda.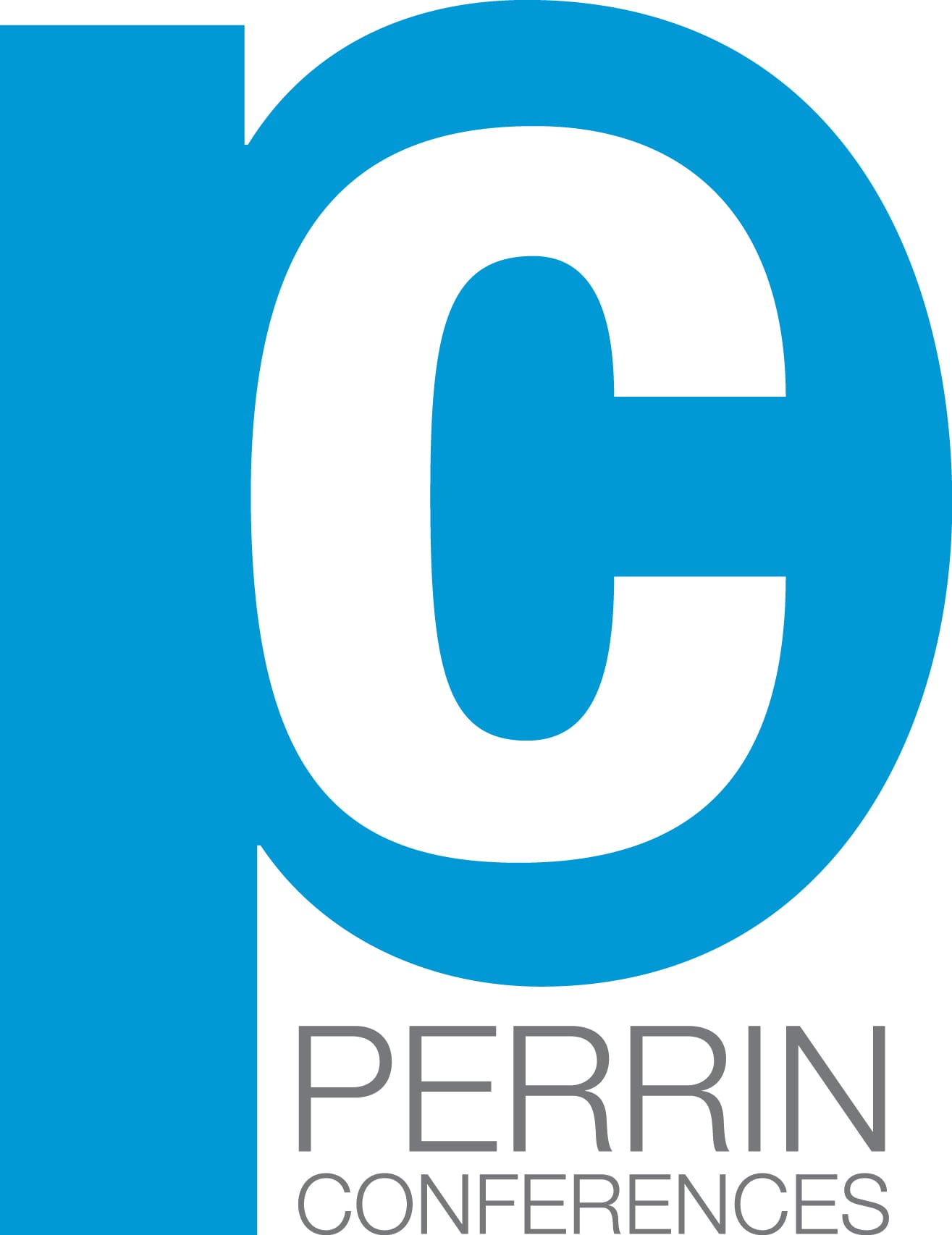 Perrin Conferences sets the standard in the professional education industry as the place to learn, network, and conduct business. These conferences provide acclaimed, neutral forums showcasing thought leaders from all perspectives in U.S. litigation including lawyers, experts, in-house counsel, insurance professionals, consultants, and jurists to educate, advocate, debate and advance discourse, collegiality, communication