Tough Mudder Long Island – Saturday, July 22
For the fifth year, Team Captain and Principal Hydrogeologist Michael Roux led the Roux team through 10 miles of mud and 20+ obstacles in Old Bethpage, New York. Participants in this event come together through teamwork, camaraderie, and pushing their limits.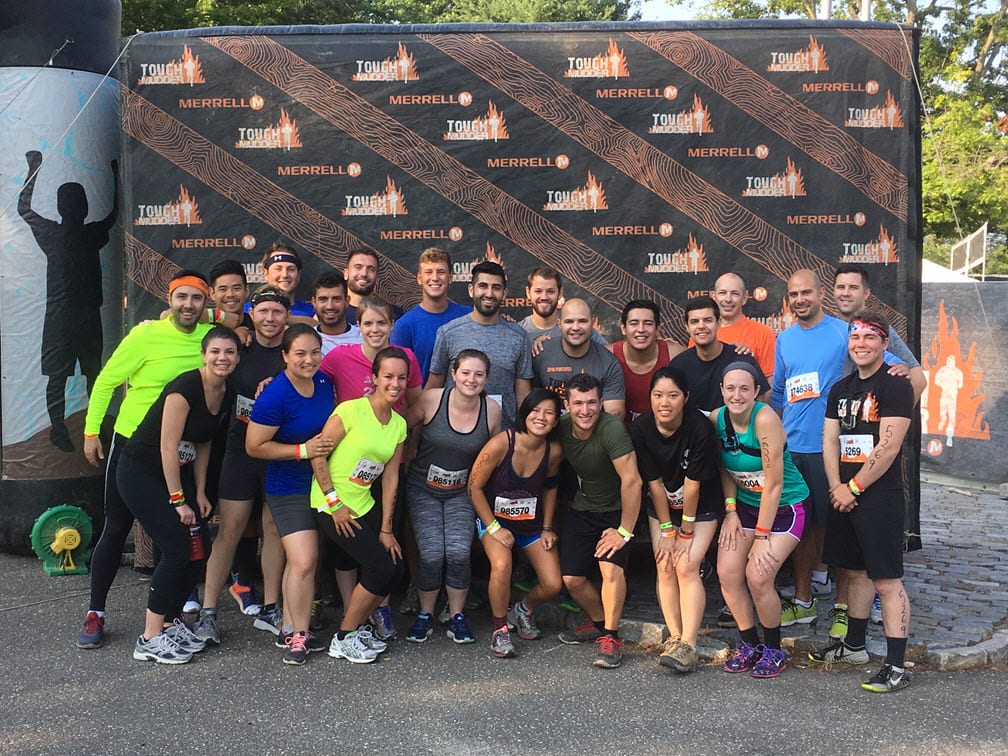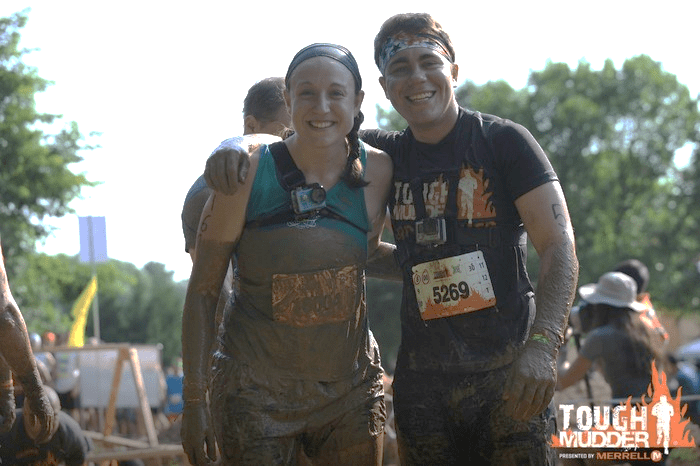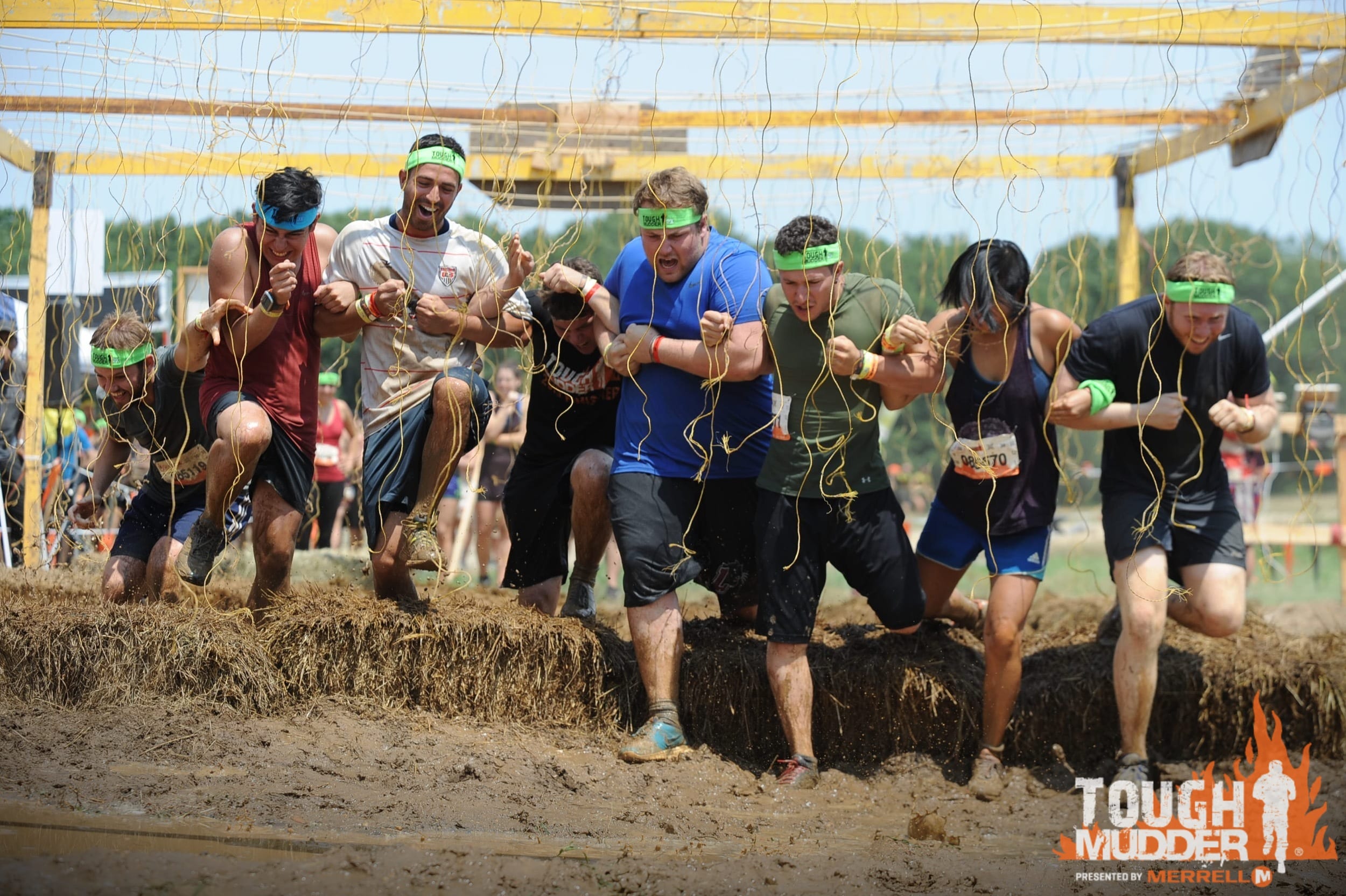 Marcum Workplace Challenge – Tuesday, July 25
The Marcum Workplace Challenge is a 3.5-mile run-walk for charity and Long Island's largest office picnic held at Jones Beach State Park. This year's event attracted more than 12,000 participants from more than 220 corporate teams, including Roux, to benefit the Long Island Children's Museum (LICM), the Children's Medical Fund of New York, and Long Island Cares, Inc. – The Harry Chapin Food Bank., and The Nassau County Society for the Prevention of Cruelty to Animals.