Now that summer is coming to a close, Roux Associates is collecting backpacks and school supplies to donate to Long Island Head Start, a program that provides high quality, comprehensive child development and family support services for children as they enter into kindergarten. In addition to child development, education, and health services, Head Start also helps to support parents in educational training and job skills programs. Long Island Head Start employs more than 300 qualified and trained staff members who provide quality services to the children and families of Suffolk County, whose efforts are maximized with the help of volunteers.
Roux donated over 200 new backpacks to last year's Backpack Drive, along with school supplies. We will also be collecting used children, young adult, or adult books to benefit Head Start. This organization supports the entire family, so any of the supplies you donate will be used by family members in their program. A list of suggested donations for the Backpack Drive is provided below:
Pencils
Crayons
Ballpoint Pens
Loose-leaf Paper
White Glue or Glue Sticks
Child Safety Scissors
12" Rulers
Boxes of Tissues
Yellow Highlighters
Folders
Spiral Notebooks
Composition Notebooks
Pocket Folders
Erasers
3×5 Index Cards
We will be accepting donations at Roux's Islandia, New York office until Friday, August 12. Donations may also be dropped off to Head Start directly. If you would like to learn more about this charity and donate, please click here.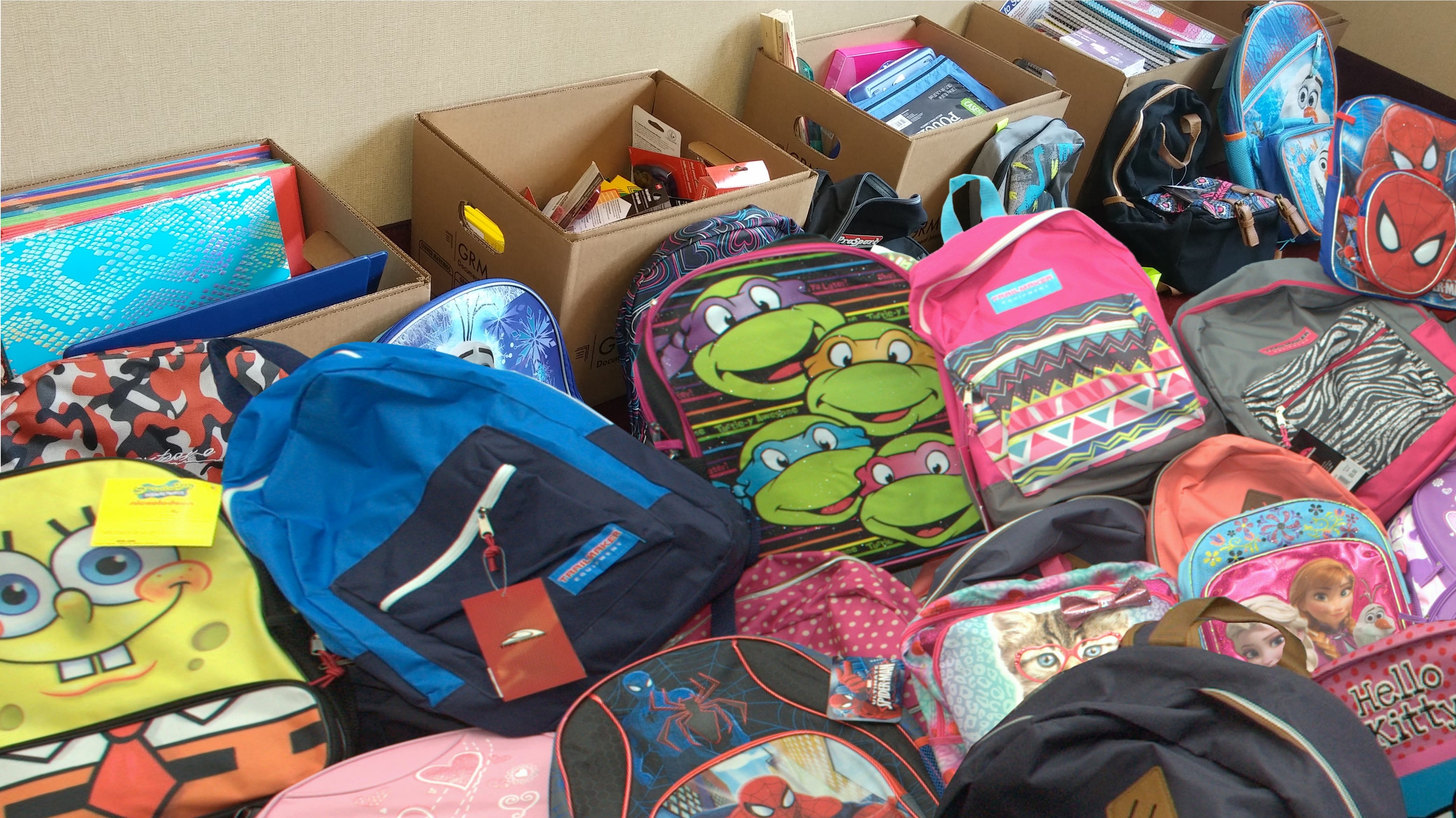 Some of Roux's donations from the 2015 Backpack Drive