Compliance & Engineering Services
Roux provides a wide range of regulatory compliance, engineering, and management consulting services to plant management, corporate environmental and engineering personnel, legal counsel, and insurance industry managers.
Services are provided for compliance with requirements of CERCLA, RCRA, and OSHA; Underground Storage Tank (UST) Regulations; Oil Pollution Act (OPA); Hazardous Materials Transportation Act (HMTA); and numerous state and local programs. We also assist in developing, implementing, and maintaining environmental management systems according to ISO 14001, as well as client-specific needs.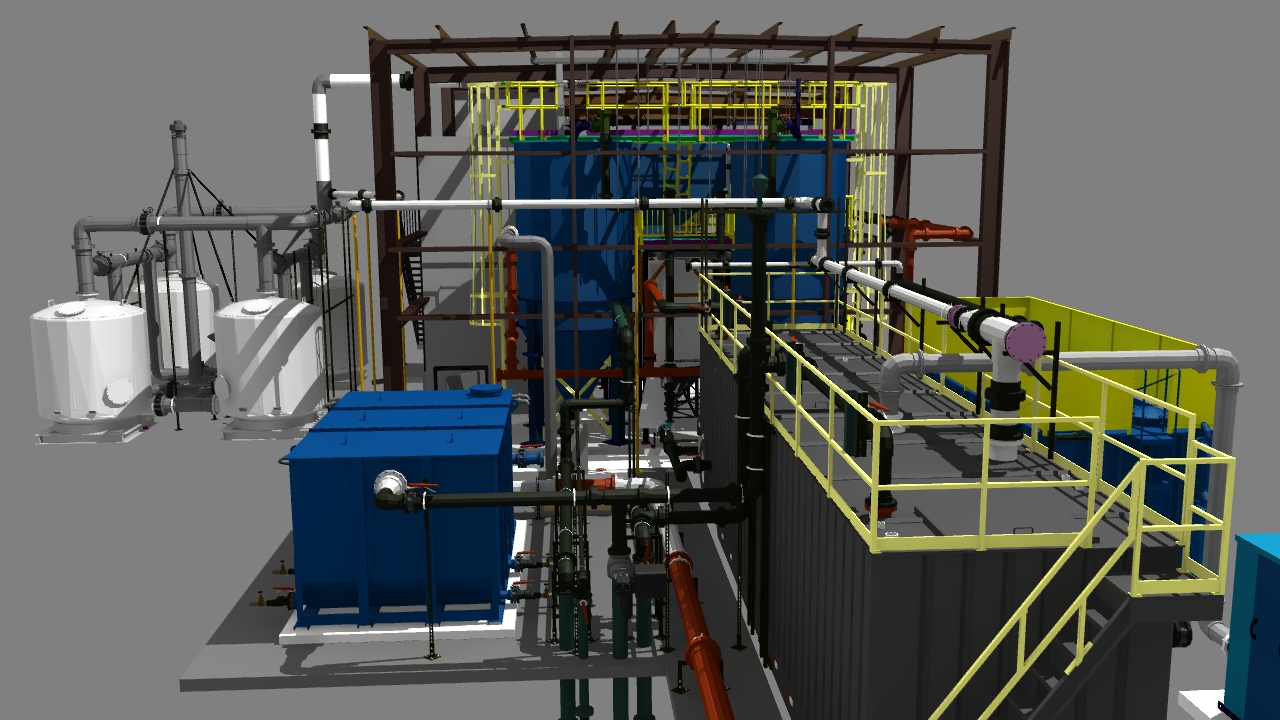 Compliance & Engineering Services:
Environmental, Health and Safety Auditing Health and Safety Training

Industrial Hygiene Assessment and Corrective Measures

Accidental Release Modeling

Facility Response Plans

Spill Prevention Plans

Stormwater Management, Permitting, and Pollution Prevention Plans

Hazardous Substance/Community

Right-to-Know Reporting

Air Permitting (Title V, NSR, PSD, etc.)
Source Stack Testing Management Atmospheric Dispersion Modeling Continuous Emissions Monitoring (CEM)

Air Emissions Control Technologies Evaluation and Engineering

Carbon/Greenhouse Gas Management Remediation System Design

Wastewater Treatment Process Evaluation Waste Storage Area Design

Construction Inspections

System Operations and Maintenance Systems Trouble Shooting and Optimization

Environmental, Health and Safety Program Development