Manufacturing – Specialty Metal Alloy Production; Northern New Jersey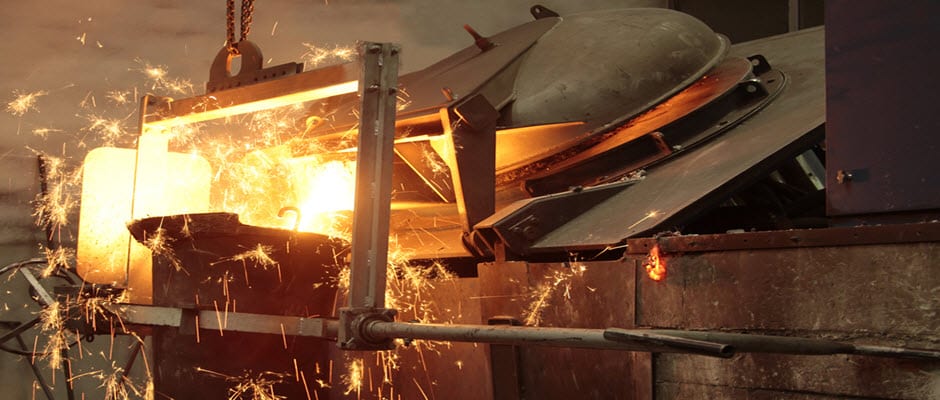 Roux completed an extensive air permit audit and emissions inventory for a complex metal alloy manufacturer. The purpose of the audit was to inspect equipment and review permit information, develop an up-to-date inventory of air emission sources on-site, and evaluate compliance with provisions of air permits and applicable (New Jersey and USEPA) air quality regulations. Numerous revisions to existing air permits and applications for several new permits were identified and addressed.
To see more of Roux's regulatory compliance projects, click here.